Do you need a Azerbaijani translation quickly?
Neural machine translation (NMT) has revolutionized the field of language translation, enabling seamless communication between different languages. Services like Pdftranslator utilize NMT to provide efficient translation solutions for a wide range of languages, including Azerbaijani to English and English to Azerbaijani .
Pdftranslator offers a user-friendly interface that allows users to easily upload PDF documents and obtain accurate translations. Whether you need to translate business documents, academic papers, or personal correspondence, Pdftranslator ensures reliable and precise translations.
In addition to PDF, Pdftranslator also supports popular file formats such as PowerPoint, Excel, and Word. This means you can conveniently translate presentations, spreadsheets, and written documents while preserving the original formatting and layout.
How to instantly translate any document into Azerbaijani?
Pdftranslator, powered by neural network technology, provides an efficient solution for translating content to and from Azerbaijani, catering specifically to the needs of Azerbaijan. With Pdftranslator, users from Azerbaijan can easily upload their PDF documents and obtain high-quality translations. The neural network ensures precise and contextually accurate results, enabling seamless understanding of information in both languages.
By combining the power of neural networks, user-friendly interface, and a generous free word limit, Pdftranslator emerges as a valuable resource for individuals and organizations in Azerbaijan, fostering effective communication.
Reviews from our happy customers
What are people saying about the PDF-Translator?
 I can now easily communicate with people from different countries without worrying about language barriers. Neural network translation has made my travel experiences much smoother, allowing me to navigate foreign cities and connect with locals effortlessly. I highly recommend this technology to anyone who wants to break down language barriers and embrace global communication.
This technology has truly made the world feel smaller, bringing people closer together regardless of the languages they speak. Whether I'm traveling, conducting business, or simply connecting with people from different cultures, neural network translation has made it seamless and effortless. I no longer have to rely on manual translation or struggle with language barriers.
I recently used the neural network translation service, and I must say, it exceeded my expectations! I found it incredibly convenient and reliable, saving me time and effort when communicating with non-English speakers.
The intelligent translation algorithms of PDF-Translator provide an accurate translation of your document's language. Unlike human translators, our online software is accessible 24/7 and can translate your document in a matter of seconds.
It's incredibly accessible
A regular translation of your text to another language can take hours or even days, and the costs can be excessive when using a human translator. Try an alternative, our software is capable of translating essays and reports of any complexity, making it an ideal option.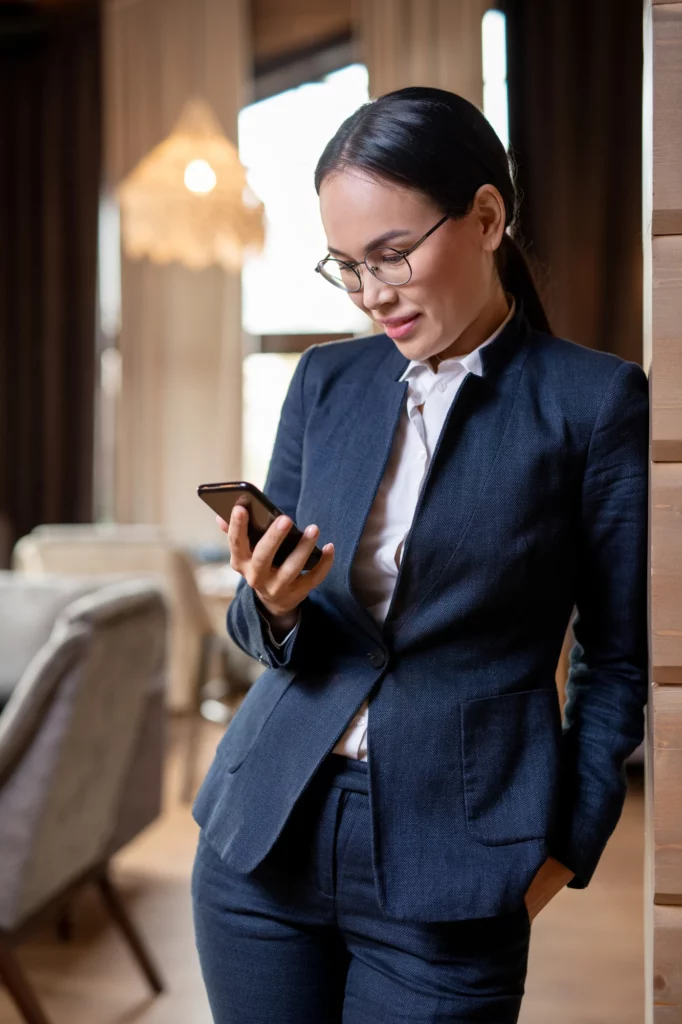 Google Translate for documents
PDFT offers distinct advantages over Google Translate, especially when it comes to translation accuracy and error correction. Unlike Google Translate, PDFT incorporates a robust system for correcting translation errors. It provides users with a means to report and rectify inaccuracies, preventing their recurrence. Moreover, PDFT offers the capability to review both the source and target languages, enhancing transparency and verification of translations. This feature ensures that users have a clear understanding of what has been translated.
In essence, PDFT's commitment to precision and user feedback sets it apart, making it a more reliable and accountable choice for those seeking accurate and dependable language translation services.
Translation has become easier
Ready to translate?
Let's begin!