Do you need a translation quickly?
Neural machine translation has revolutionized the process of translating between Greek and English. By leveraging advanced algorithms and deep learning models, these neural networks excel at capturing linguistic nuances and producing accurate translations. Whether it's translating from Greek or Turkish to English or vice versa, the neural network ensures a high-quality output, preserving meaning and context.
This technology has significantly expedited cross-linguistic communication, facilitating seamless interactions and bridging language barriers. The continuous development of neural machine translation promises a future of even more accurate and efficient language translations. Pdftranslator is the perfect solution for Cyprus, catering to the language needs of its diverse population and facilitating seamless communication through accurate and efficient translation of PDF documents.
Do you need to translate a scanned document or image right now?
Get started immediately!
How to instantly translate any document into any language?
PdfTranslator is a cutting-edge translation service that offers exceptional convenience for the multicultural nation of Cyprus. With its diverse population and the need for accurate translation services, Pdftranslator emerges as an ideal solution. This user-friendly platform allows individuals and businesses in Cyprus to effortlessly translate PDF documents between multiple languages, including Greek, Turkish, and English.
The service's intuitive interface and advanced translation algorithms ensure precise and reliable results, capturing the nuances of each language. Pdftranslator stands out by offering the unique benefit of translating up to 500 words for free, making it accessible and cost-effective for both personal and professional use. This generous word limit enables users in Cyprus to handle substantial translation tasks without incurring additional expenses.
Moreover, Pdftranslator prioritizes user privacy and data security, employing industry-standard encryption and secure protocols to safeguard sensitive information. Users in Cyprus can trust the service to handle their documents with utmost confidentiality and protection.
How to quickly translate a PDF?
Follow 4 simple steps to get a document translation.
Step 1. Create a free account on PDF Translator.
Step 2. Choose a file.
Step 3. Select languages.
Step 4. Upload the file and get the language translation.
The translation process will begin, and the status will change to "Processing." Please wait a moment, and a page to download the finished file will appear. Click the "Download" button and save the translated file.
What translates documents better?
PDFT clearly surpasses Google Translate in several key aspects, particularly in terms of translation accuracy and error correction. Unlike Google Translate, PDFT incorporates a robust system for addressing translation errors, allowing users to report and rectify inaccuracies, effectively preventing their repetition. Additionally, PDFT provides the capability to review both the source and target languages, thereby enhancing transparency and the ability to verify translations. This feature ensures that users gain a comprehensive understanding of the translated content.
In summary, PDFT's unwavering commitment to precision and user feedback differentiates it as a more dependable and accountable choice for individuals seeking accurate and reliable language translation services.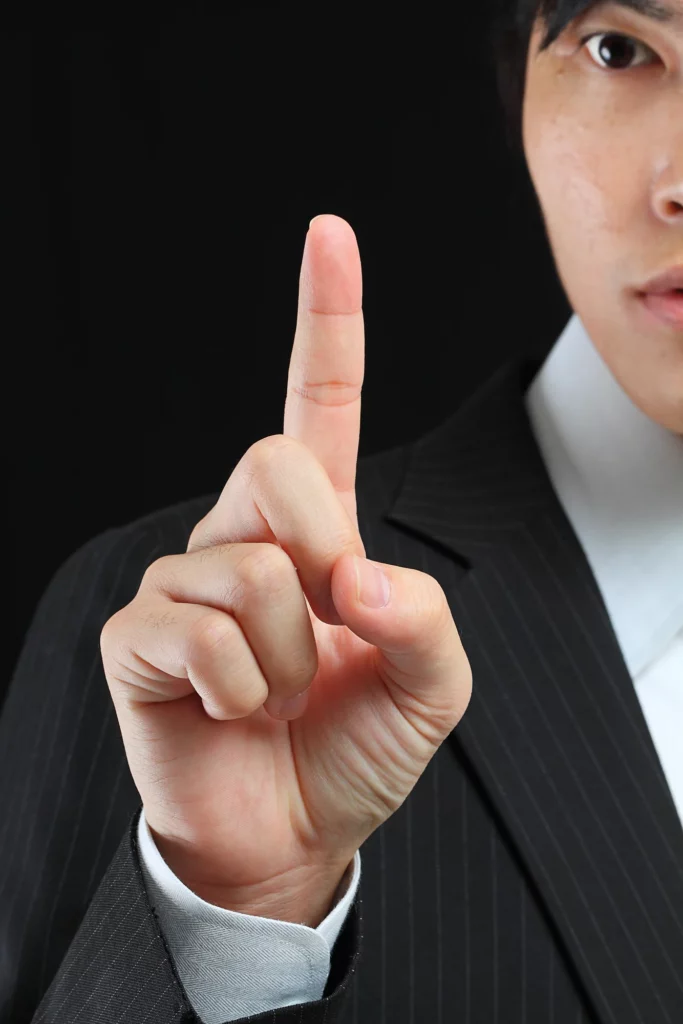 Reviews from our happy customers
What are people saying about the PDF-Translator?
Wow, Pdftranslator is so convenient! I needed to translate some important files for work, and it saved me so much time and effort. The fact that I can translate up to 1750 words for free is a major bonus!
I'm impressed with how Pdftranslator maintains the original formatting of my PDFs. It's crucial for me because I often have complex documents with tables and images. This service definitely exceeded my expectations!
I gotta say, Pdftranslator is a lifesaver! It made translating my PDFs a piece of cake. The translations were accurate, and the user-friendly interface made the whole process a breeze.
Translation has become easier
Ready to translate?
Let's begin!