Do you need a Finnish translation quickly?
With its mesmerizing landscapes, rich cultural heritage, and enchanting Nordic charm, Finland captivates people from all corners of the globe. As a result, the country welcomes a substantial influx of tourists seeking to experience its unique offerings. However, language barriers can often hinder effective communication and diminish the immersive experience for visitors. Enter the transformative power of neural networks in the realm of translation.
Harnessing the capabilities of artificial intelligence, cutting-edge neural networks have emerged as indispensable tools for bridging linguistic gaps. By leveraging the proficiency of these networks, individuals can effortlessly translate from Finnish to any language of their choice, thus unlocking a world of possibilities. Whether engaging in heartfelt conversations with locals, exploring historical landmarks, or unraveling the secrets of Finnish cuisine, tourists can now indulge in a seamless and immersive experience, unburdened by the limitations of language.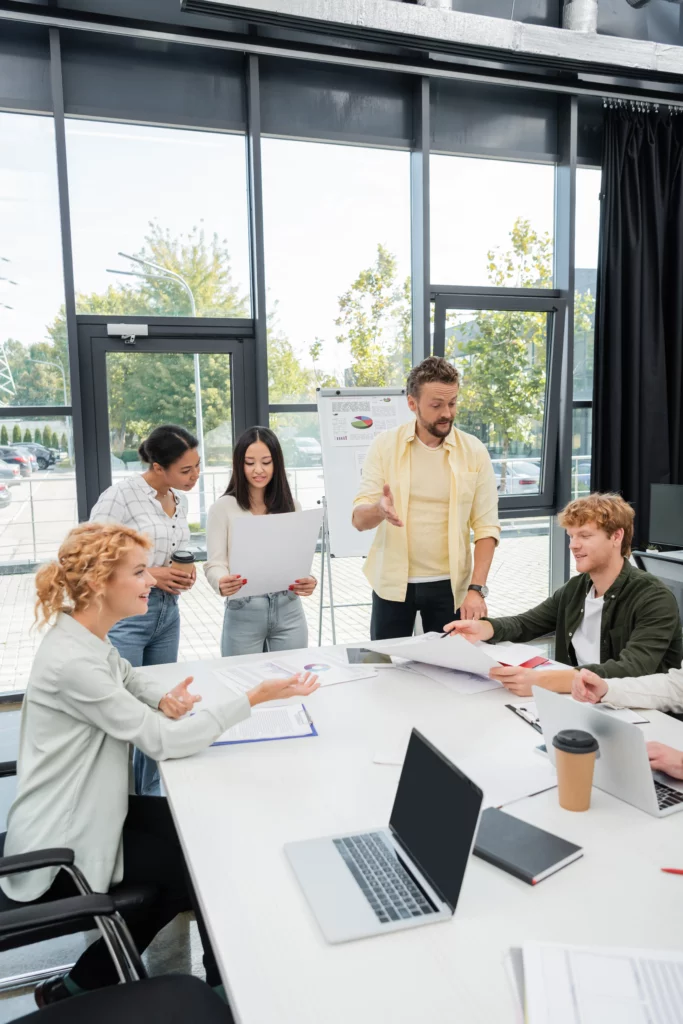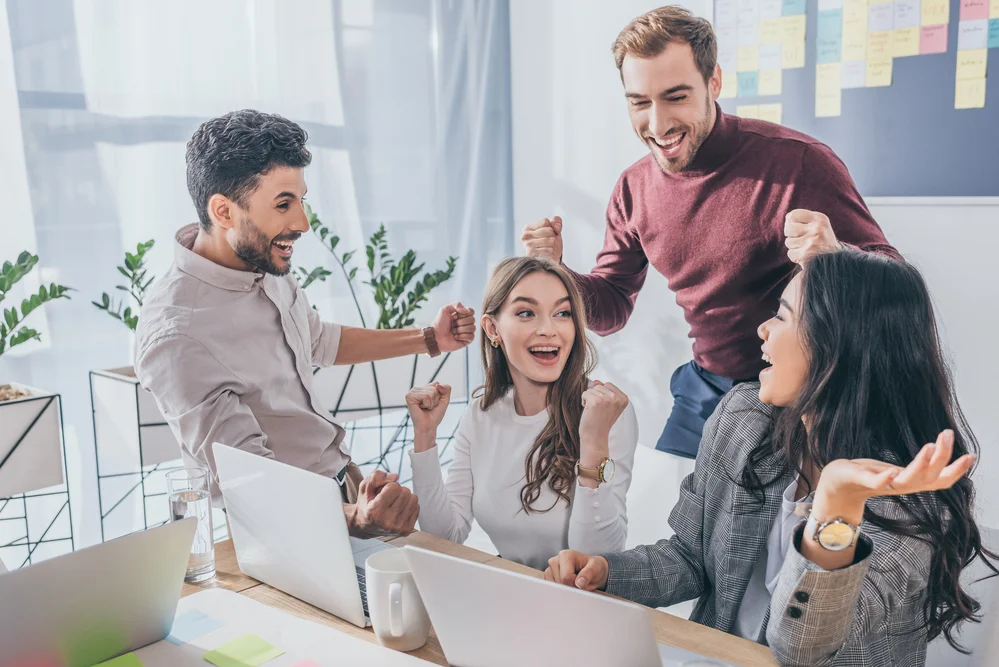 Do you need a translation from Finnish to English?
The history of the relationship between speakers of Finnish and English has been one of mutual fascination and growing interconnectedness. As two distinct linguistic worlds, Finnish and English have historically stood apart, each representing a unique cultural and linguistic heritage. However, with the advent of technology, the barriers that once separated these languages have gradually diminished.
The emergence of PDFT.AI, a cutting-edge translation service, has played a pivotal role in bridging the gap between Finnish and English speakers. This innovative platform harnesses the power of artificial intelligence and machine learning to facilitate seamless translation between the two languages.
Do you need to translate a scanned document or image right now?
Get started immediately!
Open up new horizons of possibilities!
As the boundaries between Finnish and English dissolve, a deeper appreciation for each other's languages and cultures has emerged. Language enthusiasts, students, and professionals on both sides have seized the opportunity to explore and engage with these once-foreign tongues.
Furthermore, this linguistic connection has fostered cultural exchange, nurturing friendships and collaborations that transcend borders. It has opened doors for Finnish artists, musicians, and authors to reach a wider English-speaking audience, while English creatives have gained insights into the rich cultural tapestry of Finland.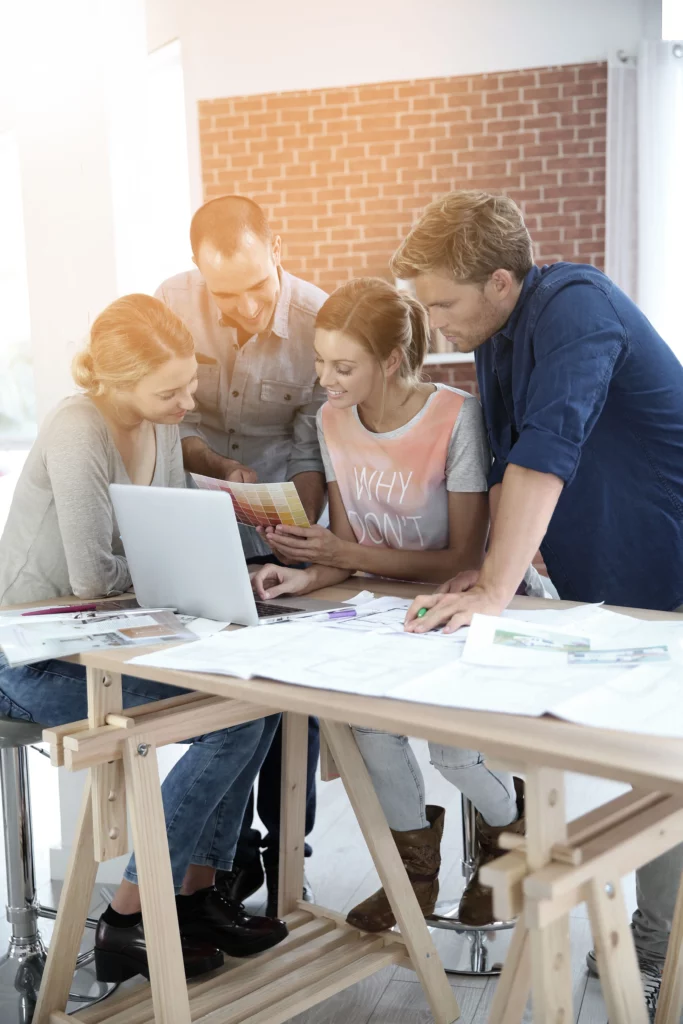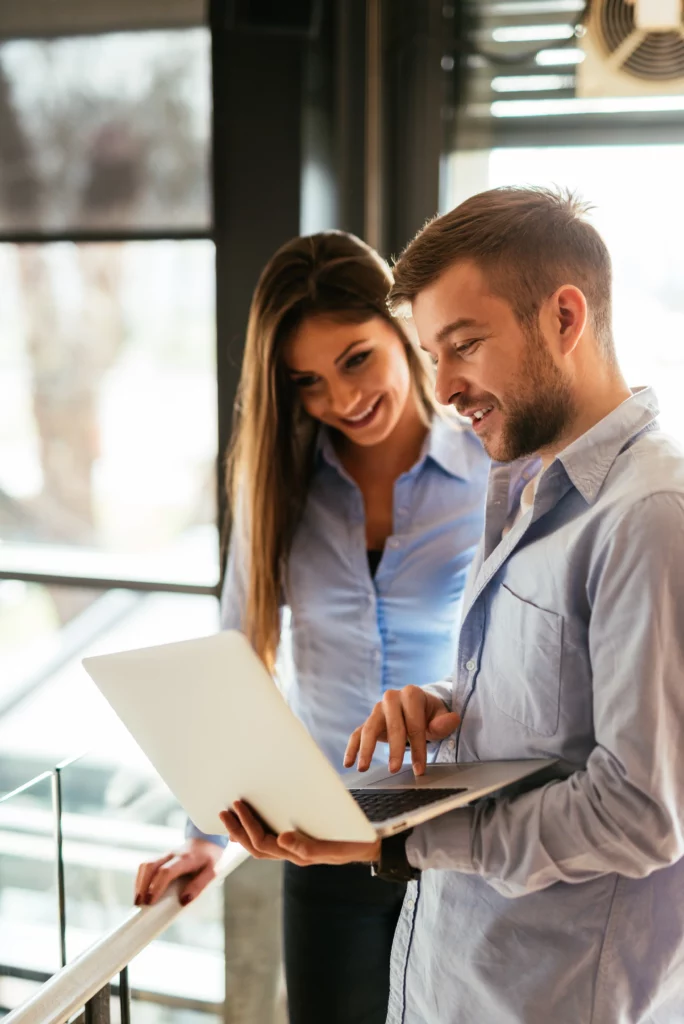 How to instantly translate any document into any language?
PDFT.AI goes beyond simple text translation. Its broad range of capabilities enables it to process diverse document formats such as text files, PDFs, spreadsheets, and presentations. Irrespective of the document's structure, PDFT.AI excels at comprehending and accurately translating Finnish content.
This functionality offered by PDFT.AI marks a significant advancement in language technology. It not only unravels the intricacies of the Finnish language but also makes it applicable in various real-life scenarios, bringing us closer to realizing the vision of global communication envisioned by the Finnish-speaking community.
Reviews from our happy customers
What are people saying about the PDF Translator?
I'm delighted with the internet service. The customer support team is always prompt and helpful in addressing any concerns or technical issues I encounter.
I couldn't be happier with the internet service. The affordable pricing plans combined with the exceptional performance make it an unbeatable choice.
I am extremely satisfied with the service. The quality of work delivered was exceptional and surpassed any other similar service I have used before.
Translation has become easier
Ready to translate?
Let's begin!