Do you need a Polish translation quickly?
In the world of linguistic transformations, neural networks have revolutionized the process of translating Polish into any language worldwide. Unlike humans, these AI models never tire or require sleep; they stand ready 24/7, seven days a week, to provide instant translation services. As sophisticated tools developed from extensive training data, they boast an impressive ability to minimize mistakes.
A key advantage of neural networks is their consistency, coupled with their precision and reliability. They are designed to handle complex grammatical structures and idioms, ensuring no part of the text is overlooked. This guarantees a comprehensive translation that a human translator, susceptible to fatigue or oversight, might potentially miss. Moreover, neural networks offer efficiency and immediacy. Their uninterrupted service availability transcends time zones and working hours, catering to a global audience's needs.
Do you need to translate a scanned document or image right now?
Get started immediately!
Do you need a translation from Polish to English?
In the realm of linguistic services, the Pdftranslator stands out, leveraging the power of neural networks for seamless translations between Polish and English, and vice versa. Over the years, Pdftranslator has built a formidable reputation thanks to its relentless commitment to accuracy, earning it a multitude of satisfied, loyal customers.
The impeccable service of Pdftranslator has garnered numerous positive reviews, testaments to its outstanding performance available for perusal below. With each satisfied client, the service reinforces its position as a reliable linguistic assistant, capable of tackling a wide range of translation tasks.
Whether for business, academia, or personal use, Pdftranslator's neural network-based service is a proven solution, guaranteeing high-quality translations from Polish to English, and English to Polish, anytime and anywhere.
How to instantly translate any document into any language?
Pdftranslator out not only for its breadth of linguistic coverage, which includes even the less common languages, but also for its exceptional capability to handle an array of electronic formats(txt, .doc,pdf, xls and others).
Pdftranslator is designed to support the dynamic needs of its users, ensuring the smooth flow of operations in various professional and personal contexts.
Notably, its neural network technology accommodates languages that are less commonly spoken or translated. This unique feature sets Pdftranslator apart, making it an inclusive tool that defies linguistic barriers and promotes global communication.
Pdftranslator is a testament to technological innovation in the field of translation, providing a reliable solution for translating Polish to any language, no matter how common or rare, while comfortably handling multiple electronic formats.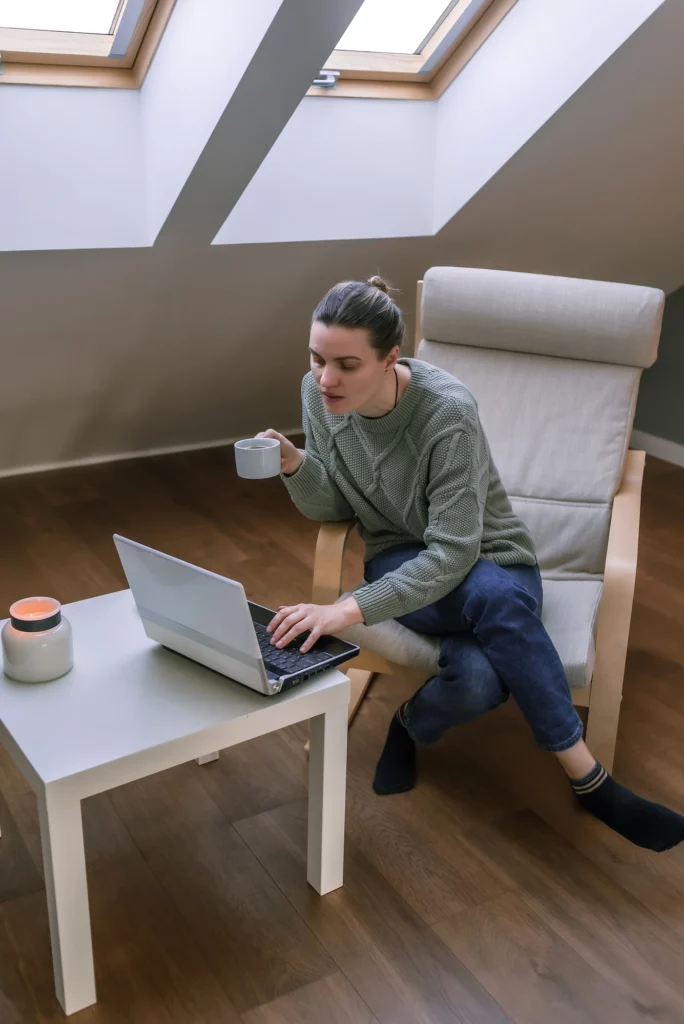 What translates documents better?
PDFT stands as the superior selection among translation services compared to Google Translate. Google Translate is infamous for its direct translations, frequently resulting in meaningless and overly literal interpretations. In contrast, PDFT invests significant efforts to circumvent these issues, guaranteeing translations that maintain coherence and effectively convey the intended message.
PDFT's dedication to delivering contextually accurate translations distinguishes it as the preferred choice for individuals seeking translations that are not only linguistically precise but also genuinely meaningful and contextually relevant. With PDFT, you can have confidence that your words will be handled with care, ensuring clarity and comprehension rather than mere word-for-word translation.
Reviews from our happy customers
What are people saying about the PDF-Translator?
Navigating through different languages has never been easier, all thanks to Pdftranslator! It's a perfect blend of efficiency, accuracy, and simplicity.
A round of applause for Pdftranslator's developers! The way it seamlessly handles different languages and formats while maintaining high-quality output is nothing short of amazing.
Pdftranslator, where have you been all my life?
Translation has become easier
Ready to translate?
Let's begin!