Do you need a translation into any of the languages of Senegal?
If you require document translation, then you have found the right solution! Pdftranslator is a web-based application that enables you to convert PDF files of any size into any language in a prompt, precise, and reasonably priced manner.
Utilizing our machine learning software, you can instantly translate files in various formats, including Powerpoint, Excel, Word, and PDF. Moreover, our software can accurately translate text within documents from English to French, Portuguese, Indonesian, and even translate from French to English!
Do you need to translate a scanned document or image right now?
Get started immediately!
How to instantly translate any document into any language?
Our document translator empowers you to translate any document into any language, leveraging the capabilities of artificial intelligence. It harnesses the full potential of neural networks to deliver translation quality that rivals that of a human translator, all while performing translations instantly. The best choice in Senegal!
Furthermore, if your document comprises less than 1750 words, Pdftranslator offers a completely free translation service.
How to quickly translate a PDF?
Follow 4 simple steps to get a document translation.
Step 1. Create a free account on PDF Translator.
Step 2. Choose a file.
Step 3. Select languages.
Step 4. Upload the file and get the language translation.
The translation process will begin, and the status will change to "Processing." Please wait a moment, and a page to download the finished file will appear. Click the "Download" button and save the translated file.
What translates documents better?
Google Translate and PDFT operate on distinctly different principles, yielding variations in translation accuracy. Google Translate often falters in maintaining grammatical and punctuation correctness, stemming from its frequency-based translation method prioritizing language pair occurrences over linguistic rules. This approach frequently results in less accurate translations, disregarding syntactic norms and subtleties.
Conversely, PDFT stands out by meticulously adhering to grammatical nuances of languages, thus avoiding such pitfalls. The differentiation in foundational methodologies renders PDFT more reliable for users seeking precision and grammatical fidelity in translations, ensuring the conveyance of nuanced meanings without compromise on linguistic correctness. This reliability marks PDFT as a preferable choice for many.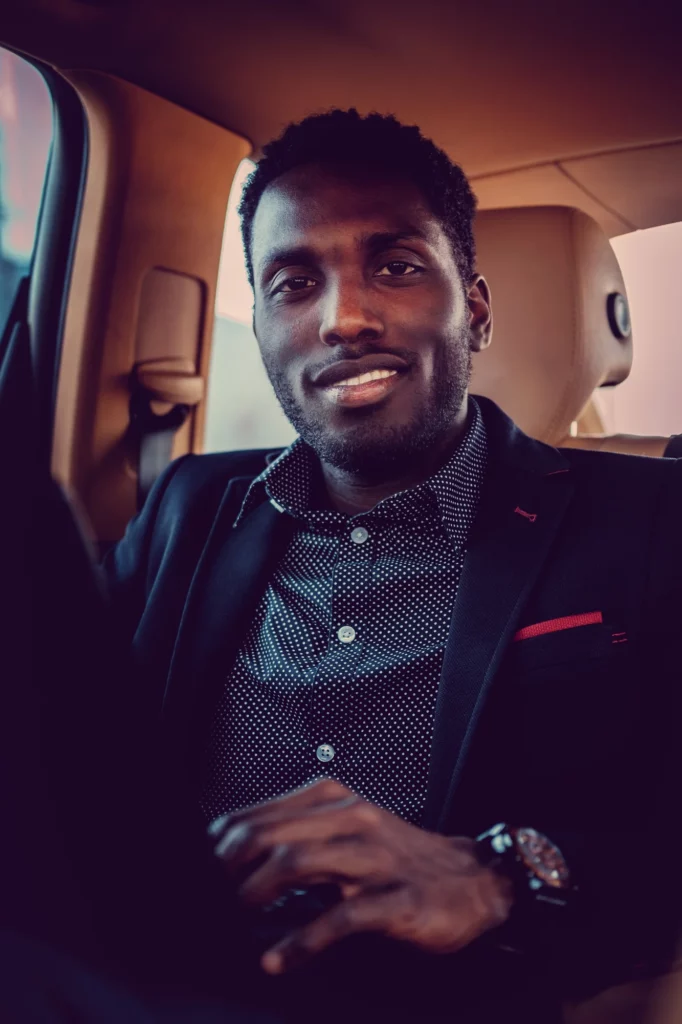 Reviews from our happy customers
What are people saying about the PDF-Translator?
We tried out Pdftranslator for our business service documents and it was awesome! Their customer service was top-notch and really blew us away.
We've been using Pdftranslator for a few years now, and they're an amazing service! Their quick turnaround times and top-notch work have consistently impressed us. They've been able to handle our requests in many different languages, and we highly recommend them!
In the last year, we've relied on Pdftranslator to translate some crucial documents. We've been blown away by their quick customer support, reasonable prices, and speedy turnaround times. We definitely recommend giving their services a try!
Translation has become easier
Ready to translate?
Let's begin!