Do you need a Latvian translation quickly?
In the realm of machine learning and artificial intelligence, neural network-based language translation services are opening new avenues of global understanding. A prime example is the translation of Latvian, the language of a country celebrated for its breathtaking nature, including its forests, lakes, and sandy beaches along the Baltic Sea coastline.
Latvia, a scenic treasure trove, is adorned with historic castles, churches, and picturesque ancient towns. The narrow streets, lined with old architecture, are nothing short of a living museum, charming visitors from around the world. These captivating aspects of Latvian culture, reflected in literature, songs, and stories, make their way to the global audience, courtesy of advanced translation tools.
With the power of neural networks, texts from Latvian can be translated into any language, offering a doorway into the rich cultural tapestry of Latvia. These technological innovations foster a deeper appreciation for Latvia's allure, thus enhancing the world's cultural diversity.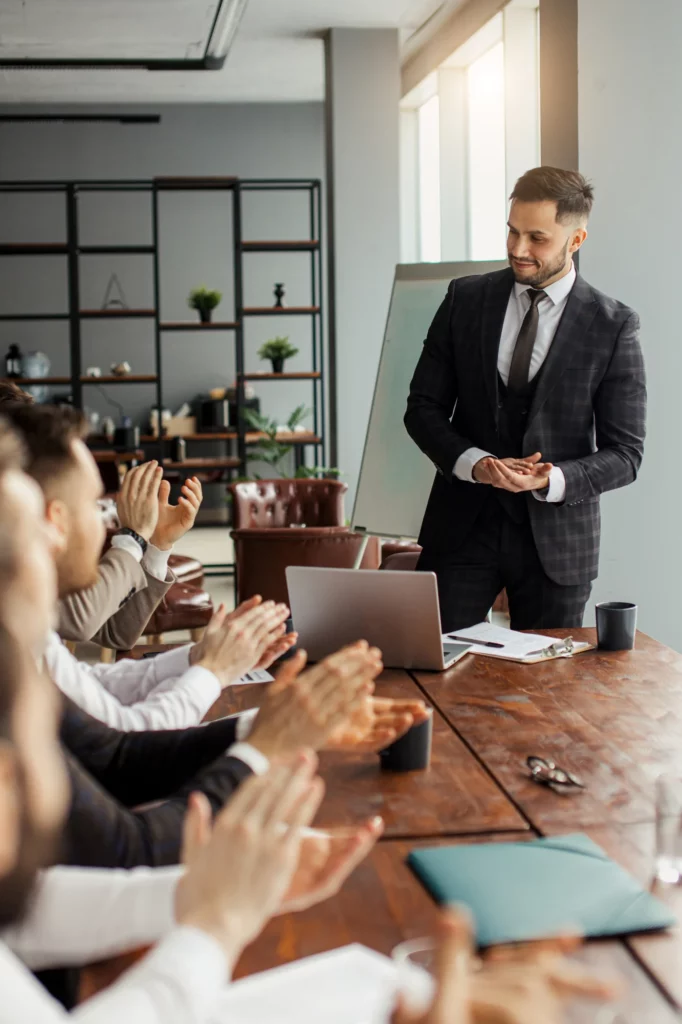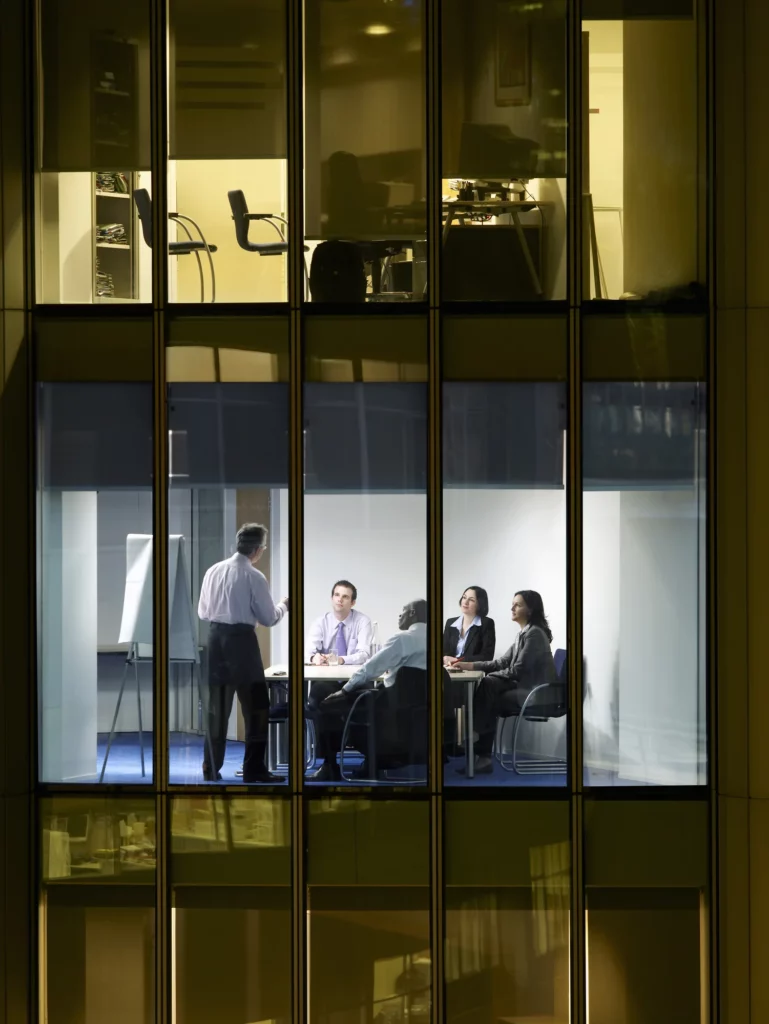 Do you need a translation from Latvian to English?
In today's globalized world, language translation services are essential. PDFT.AI, an AI-driven service, has shown remarkable proficiency in translating from Latvian to English and vice versa. As such, it serves as a crucial bridge between cultures, facilitating mutual understanding and connection.
Moreover, for the Latvian people, PDFT.AI has become an invaluable tool for translating from English to Latvian. Be it global news, scientific research, or popular English literature, the service ensures the Latvian community remains connected and engaged in the global discourse.
Do you need to translate a scanned document or image right now?
Get started immediately!
PDFT.AI stands out in the realm of language translation services for several reasons. Compared to human translators, this AI-powered service operates with unparalleled speed and consistency, delivering translations almost instantaneously and free of human error. It can handle a voluminous amount of content at once, making it ideal for large-scale projects.
Moreover, the service operates 24/7, unlike human translators who have limited working hours. Another major advantage is its cost-effectiveness. While maintaining a high level of accuracy, PDFT.AI charges significantly less than a professional human translator, making it an economically sensible choice for many users.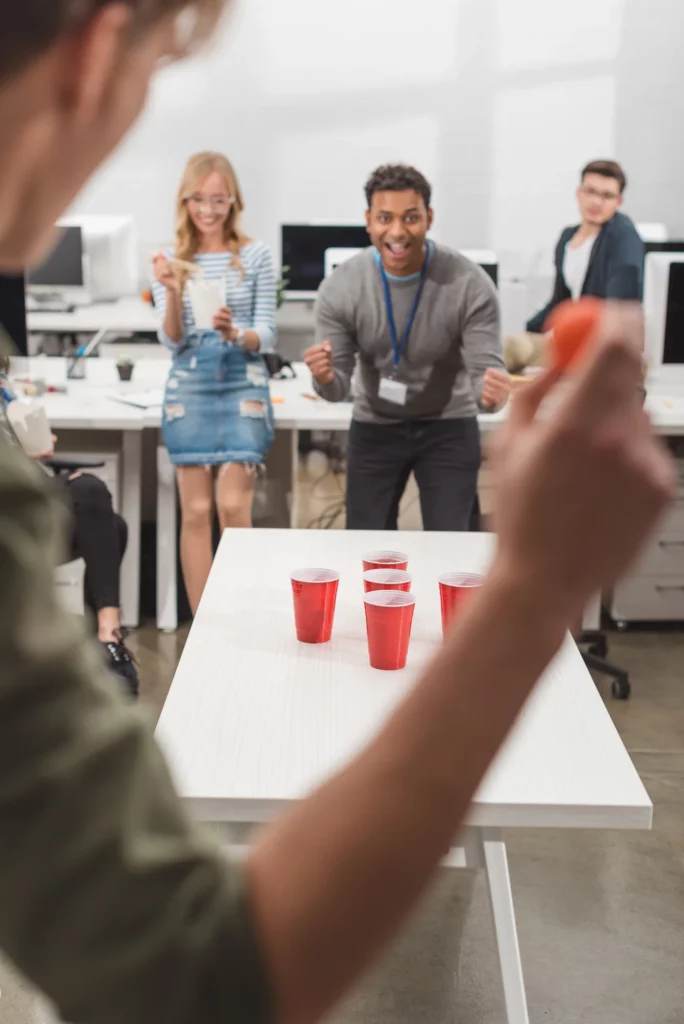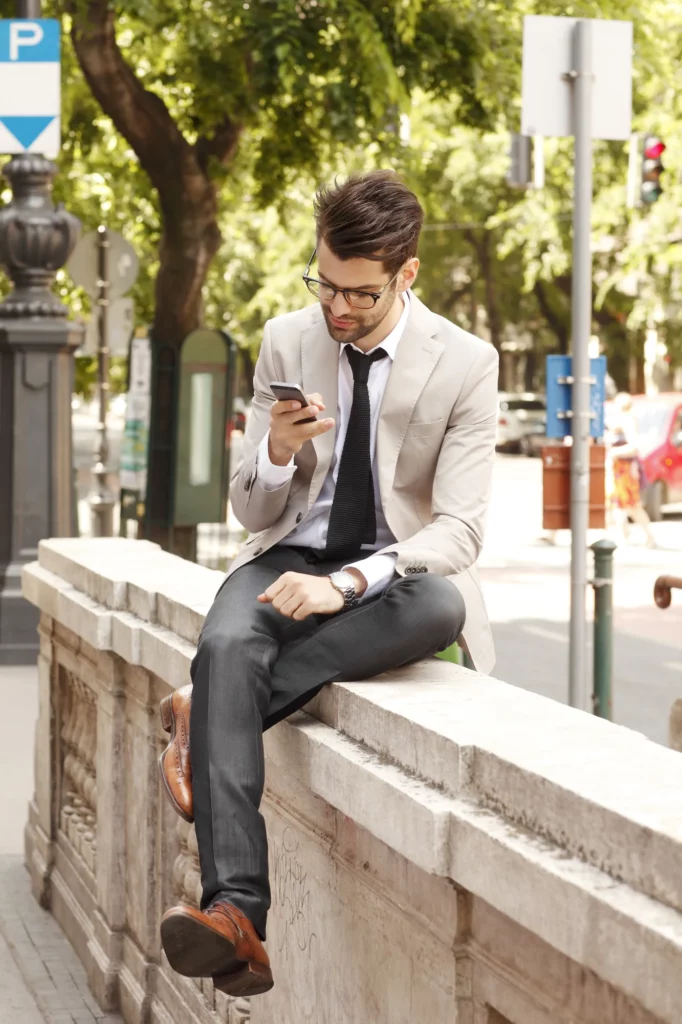 How to instantly translate any document into any language?
PDFT.AI is an adaptable, versatile translation service designed to handle various formats. It can seamlessly process and translate text documents, such as PDFs, Word files, and text files. Furthermore, it is also proficient in handling more complex formats like HTML and XML.
The service is capable of managing spreadsheets and PowerPoint presentations as well. Even image-based files or scanned documents, which can be converted into editable formats through Optical Character Recognition (OCR) technology, can be translated. By accommodating such a broad range of formats, PDFT.AI ensures a user-friendly experience, catering to diverse translation needs.
What translates documents better?
In the current digital landscape, PDFT shines as a preferred translation tool over Google Translate. A standout feature is its broad knowledge repository, which outpaces its competitors, resulting in translations that are contextually precise.
PDFT's distinct strength lies in its ability to manage lengthy documents. Contrary to platforms that limit content submission, PDFT promotes a limitless approach, accepting any text size users choose to translate. With its combination of extensive insight and adaptability, PDFT solidifies its reputation as the prime platform for uninterrupted translation needs.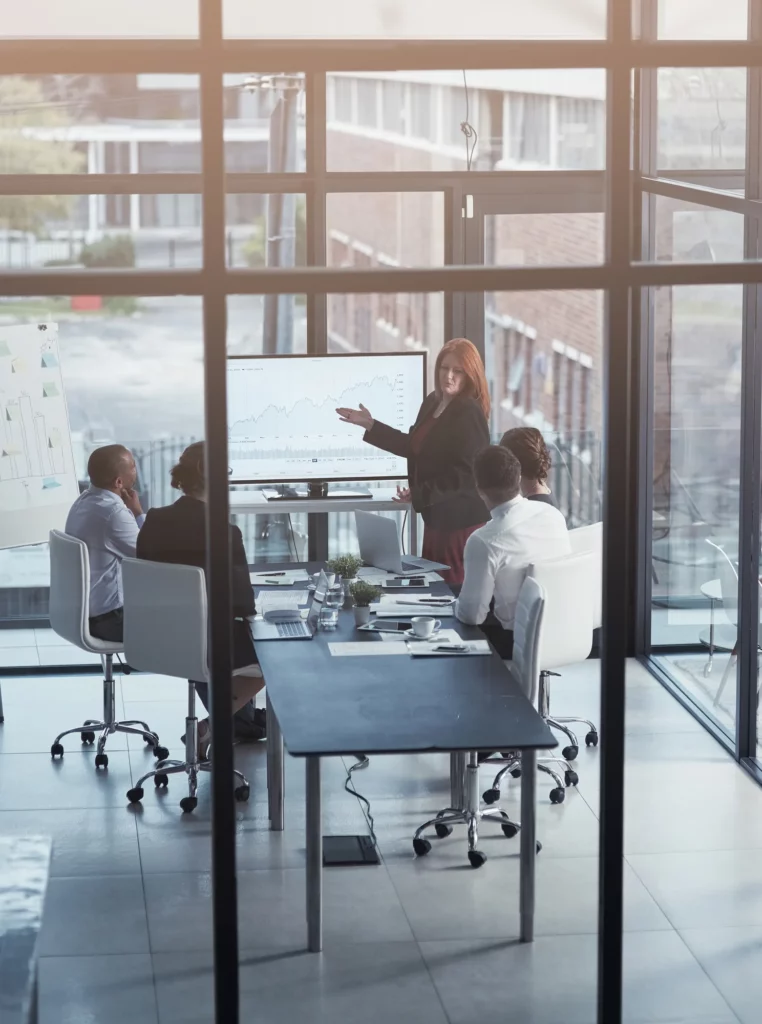 Reviews from our happy customers
What are people saying about the PDFTranslator?
A+ for the hassle-free process. Didn't miss a beat, truly impressive stuff!
This is one service I can totally vouch for. Super smooth and totally reliable. Hit the nail right on the head with this one!
I gotta hand it to them, this service is off the charts. Quick, reliable, and hassle-free. They're on a roll, no doubt about it!
Translation has become easier
Ready to translate?
Let's begin!