Do you need a Lithuanian translation quickly?
The Lithuanian language, a beautiful tongue representing one of the oldest surviving Indo-European languages, holds a unique charm and historical significance. Translating from Lithuanian to any global language presents exciting opportunities, yet challenges due to its distinctive grammatical structures and phonetics.
This is where neural networks step in, offering a transformative solution. By leveraging artificial intelligence, these networks can translate Lithuanian text into any language with high precision. Trained on extensive linguistic data, they excel at interpreting the context and intricacies of Lithuanian language, making them highly reliable for translation tasks.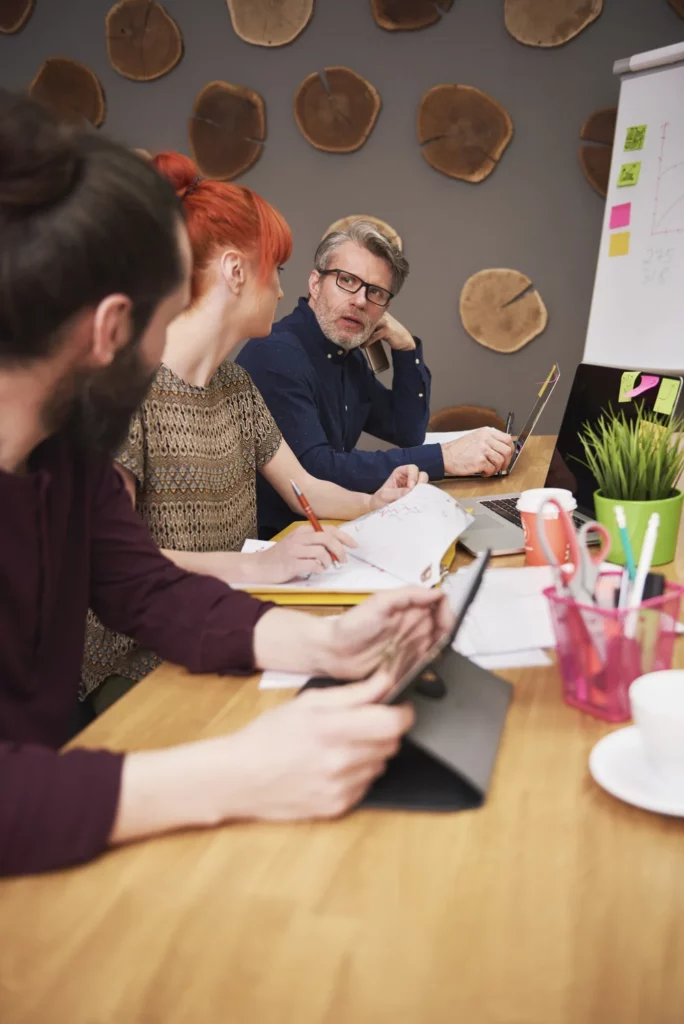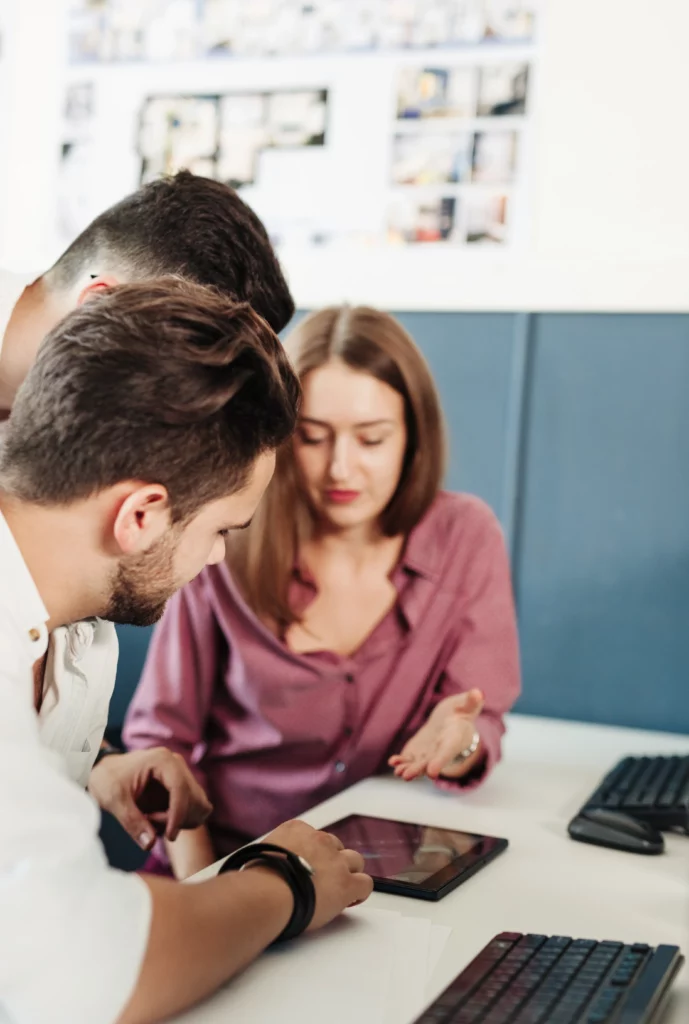 Do you need a translation from Lithuanian to English?
The PDFT.AI service revolutionizes the translation process from Lithuanian to English, and vice versa, providing a seamless linguistic bridge between the two languages. Harnessing the power of artificial intelligence and neural networks, it offers unparalleled translation accuracy, preserving the unique nuances of each language.
One of the most significant advantages of PDFT.AI is its capacity for handling unlimited text volumes. Regardless of the length or complexity of your document, whether it's a lengthy legal contract, a comprehensive academic research paper, or a novel, the service is equipped to manage it all. Moreover, PDFT.AI provides nearly instantaneous translation, making it a highly efficient tool for those requiring quick turnarounds without compromising on accuracy.
Do you need to translate a scanned document or image right now?
Get started immediately!
Unleash your potential and explore a world of possibilities!
The Lithuanian language is a unique and fascinating branch of the Indo-European language family. As one of the oldest surviving languages, it retains archaic features that are significant for linguists studying the history of Indo-European languages. Its rich phonetic and morphological system showcases a remarkable continuity from its ancient roots, offering valuable insights into the ancestral Indo-European language.
Despite its relatively small community of speakers, Lithuanian has a robust literary tradition. Famous works, like those of renowned author Kristijonas Donelaitis, are celebrated worldwide, contributing significantly to global literature.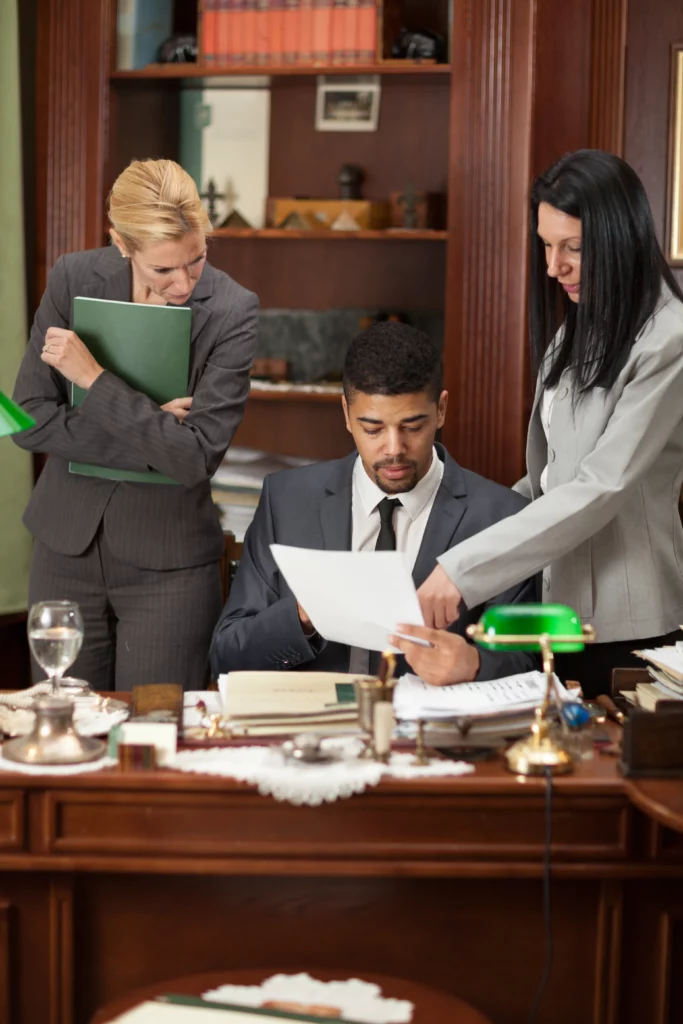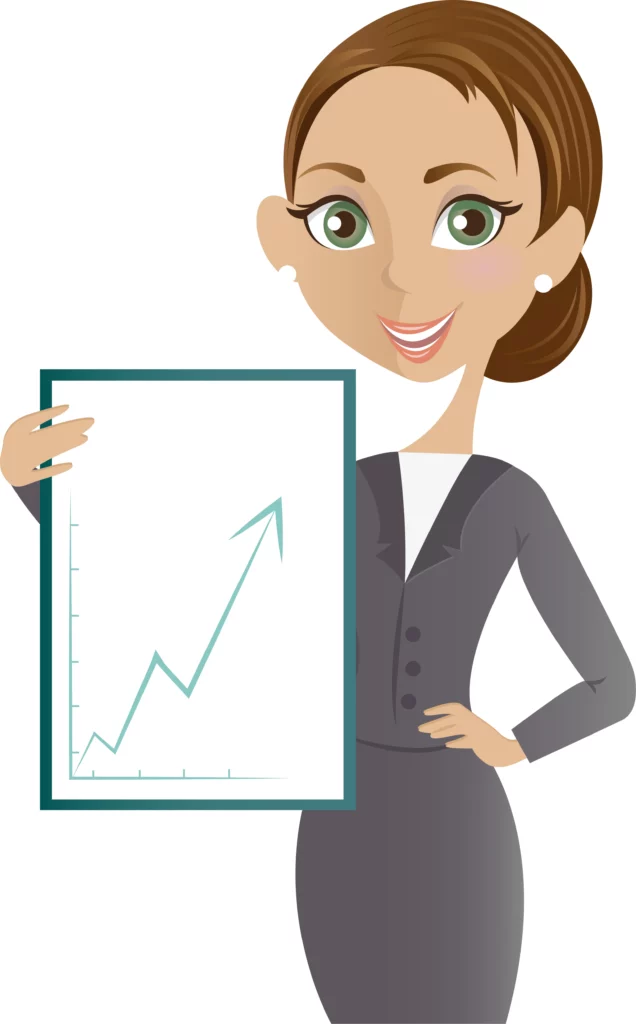 How to instantly translate any document into any language?
PDFT.AI presents a groundbreaking service that leverages advanced artificial intelligence to translate from Lithuanian to any global language, revolutionizing the way we engage with the rich linguistic heritage of Lithuania. This service goes beyond just translating plain text documents; it extends to various electronic formats, including the capability to translate text within audio or video content. This feature proves especially valuable for scenarios like translating subtitles in videos or textual descriptions accompanying images.
Envision the possibility of watching a Lithuanian film with subtitles in your native language or comprehending the intricate details of a Lithuanian artwork through translated descriptions. PDFT.AI makes these scenarios a reality, bridging the gap between Lithuanian culture and global audiences.
What is Better Suited for Translating Files?
In the sphere of digital translation, PDFT firmly sets itself ahead of Google Translate. A standout benefit of PDFT is its offer of complimentary translations up to certain volumes, a boon for many users. Moreover, its flexible discount system provides both occasional and regular users with substantial savings, adding value to every translation need.
But what truly amplifies PDFT's distinction is its round-the-clock support service. Users can access dedicated assistance 24/7, ensuring that every query and concern is promptly addressed. PDFT not only translates but also fosters trust and reliability in its comprehensive services.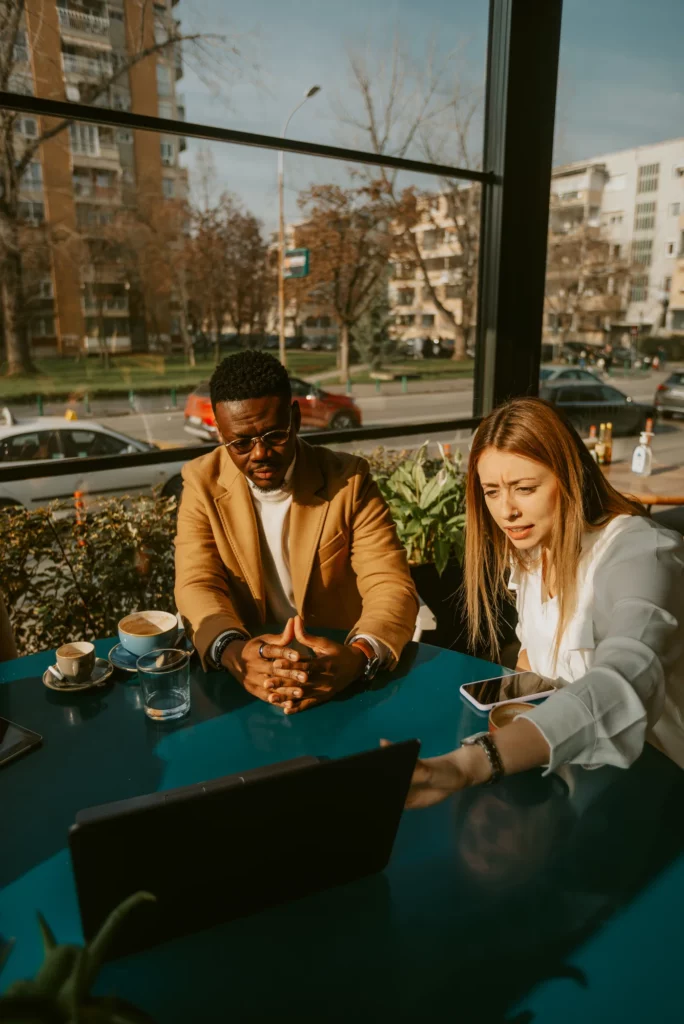 Reviews from our happy customers
What are people saying about the PDFTranslator?
Unlocking the power of AI translation to bridge cultures and languages, making the world a smaller, more interconnected place.
Break free from linguistic confines and embrace the AI-driven revolution that turns words into conduits of cultural exchange.
Experience the wonders of AI-driven language transformation, where communication knows no borders and understanding knows no limits.
Translation has become easier
Ready to translate?
Let's begin!