Do you need a Swedish translation quickly?
The rise of neural network-powered translation technology has revolutionized our ability to bridge language gaps. Translating from Swedish to any other language has never been easier or more accurate. This advanced technology not only handles standard vocabulary and grammar with ease but also adeptly navigates regional slang, colloquial expressions, and cultural nuances.
Neural translation engines have demonstrated an impressive degree of reliability, often matching, if not surpassing, the quality of human translation. These systems learn and adapt, assimilating subtle linguistic variances and making constant improvements. This results in a translation experience that is fluid, precise, and culturally attuned.
When it comes to translating from Swedish, a language known for its unique idioms and distinctive dialects, the success of neural translation is particularly noticeable. It disentangles complex grammar rules, effortlessly understands varying tones, and decodes idiomatic expressions, delivering accurate translations that preserve the essence of the original text.
Do you need to translate a scanned document or image right now?
Get started immediately!
Do you need a translation from Swedish to English?
Over the years, Pdftranslator, powered by advanced neural network technology, has been providing seamless Swedish to English and English to Swedish translation services. Its proven track record is marked by a burgeoning roster of devoted clientele who trust the platform for its consistently accurate and contextually correct translations.
The key success lies in its deep learning algorithms that mimic the human brain's way of understanding and interpreting language. The more it translates, the more it learns, effectively ensuring that its translations continually improve. This allows the system to build on its years of experience, augmenting its knowledge of linguistic complexities and cultural nuances in both English and Swedish.
The fact that Pdftranslator can efficiently process and translate complex PDF documents in multiple languages makes it even more versatile and user-friendly. The ability to recognize and retain original formatting in translated documents is an added bonus, ensuring client satisfaction. Pdftranslator, through its unyielding commitment to excellence, continues to revolutionize the translation industry, facilitating effortless cross-lingual communication and learning.
How to instantly translate any document into any language?
Harnessing the power of neural networks, Pdftranslator has revolutionized the translation of Swedish electronic documents, regardless of their format. Whether it's a PDF, a Word document, an Excel spreadsheet, or a PowerPoint presentation, Pdftranslator flawlessly converts Swedish to any desired language and vice versa.
The service prides itself on preserving the integrity of the original format. This means the translated document not only conveys the intended message but also retains the original layout, a feature that proves invaluable when translating complex or design-heavy documents.
Relied upon by a diverse clientele, Pdftranslator is transforming the way we perceive language barriers. The platform's commitment to quality and user-friendly interface make it a reliable ally in bridging linguistic divides, ensuring seamless communication across borders.
Comparison with Google Translate
PDFT emerges as the superior option compared to Google Translate for several compelling reasons. Google Translate lacks inherent confidentiality, potentially exposing sensitive data to third parties. In contrast, PDFT places a strong focus on user privacy, guaranteeing the security and confidentiality of your translations.
Furthermore, PDFT offers an appealing feature for users: the ability to translate small texts at no cost. This allows individuals to access translation services swiftly without incurring charges for minor tasks. For those dealing with larger volumes of text, PDFT extends the advantage of significant discounts, ensuring cost-effectiveness and adaptability to a wide range of translation needs.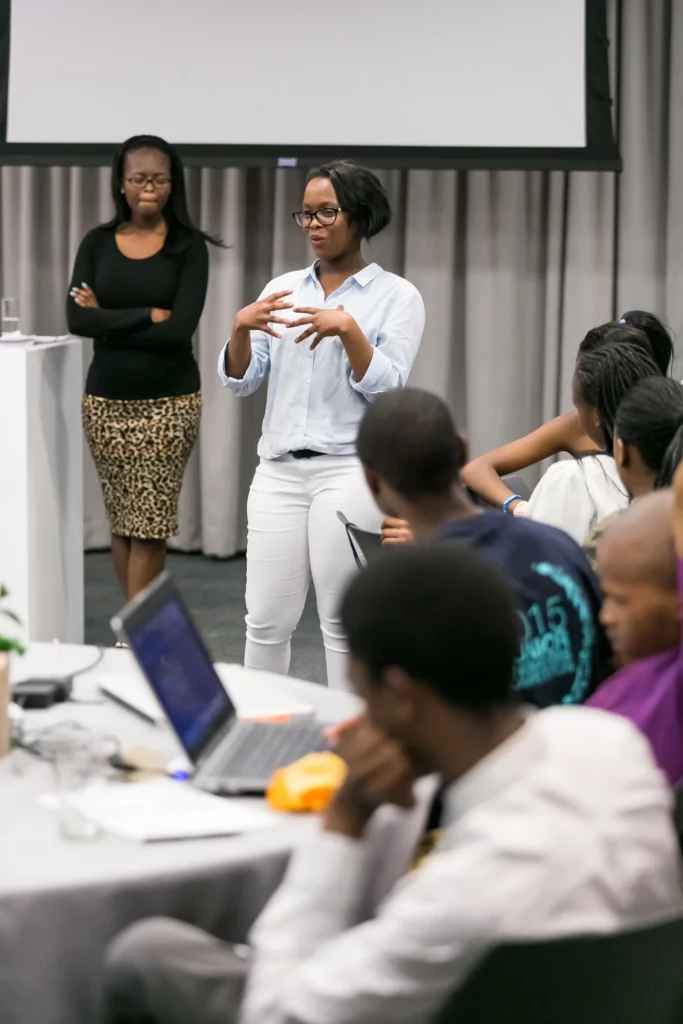 Reviews from our happy customers
What are people saying about the PDF-Translator?
The brilliance of Pdftranslator lies in its attention to detail – not just in translating the words correctly, but also in maintaining the document's format. This makes my work so much easier and saves a lot of time.
Neural network technology truly shines through its translations. It's clear that it learns and improves with each translation, which gives me confidence that the service will only get better.
 I've tried other translation services, but none match up to its accuracy and efficiency!
Translation has become easier
Ready to translate?
Let's begin!