What is online translation using neural networks?
An online neural network-based translator is a technologically advanced tool that utilizes artificial intelligence to interpret texts between different languages. This digital assistant employs complex algorithms to analyze the semantic structure of a phrase, delivering fast and accurate translation, quicker than traditional methods of manual translation.
One of its significant advantages is its ability to learn and improve over time. By consistently feeding it more data, its accuracy and fluency in translations can be enhanced. It's also as convenient as it is fast, so the benefits of this method make it an indispensable tool for individuals and companies operating in an increasingly globalized world.
However, it's not without its drawbacks. Even the most sophisticated neural networks can't grasp subtle nuances and context the way a professional human translator would.
Our Top-10 rating of free and cheap
PDF translators in 2023
1. Doctranslator
The service at onlinedoctranslator.com stands out for its wide range of supported languages, including right-to-left script support, significantly enhancing our global communication. The service is capable of handling a multitude of formats including PDF, Word, Excel, PowerPoint, OpenOffice, text, and SRT. However, the free version of Doctranslator doesn't utilize all the possibilities for precise document translation, limiting its potential as a comprehensive language tool. This will suit you if convenience and speed are important to you.
2. Deftpdf
Instantly translate a document and maintain the layout of any format. You can translate any documents into any language from a wide array of support. However, its limitations lie in the minimum translation cost and a relatively limited choice of supported languages, which limits its universality.
3. PDFT.AI
Translate your small PDF files for free. The only downside of the PDFtranslator service based on neural networks is large files; you will have to split files or pay a little for convenience, but nowhere else will it be so cheap and immediate.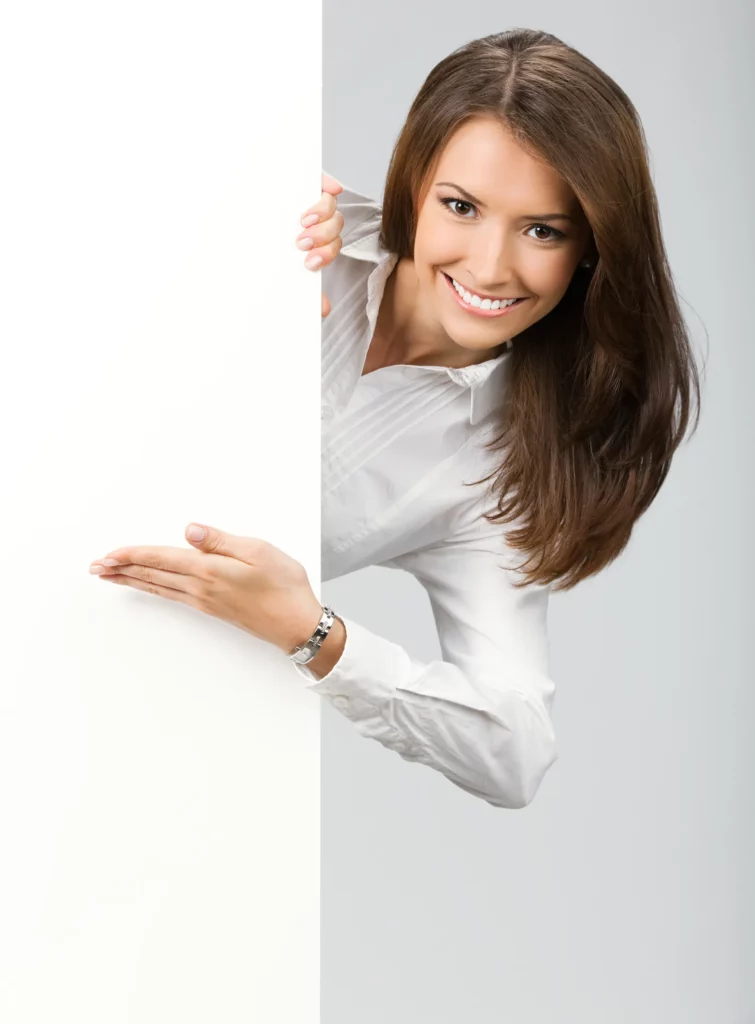 4. DeepL
DeepL stands out for its exceptional automatic recognition of words and phrases, enhanced with valuable features such as dictionary and grammar check, significantly improving document work quality. Want to be confident in translation? Correct grammatical and punctuation errors, rephrase sentences, and find the perfect tone of voice with DeepL Write. A service of sufficient quality for our attention. Some limitations include a relatively low text volume limit and daily usage restrictions, limiting free access.
5. Translate.google.com
The undisputed king of translations, except for one nuance – you cannot translate entire files, do it in parts and do it for free. Also, you will have to translate your images using Photoshop, not very convenient. But it's fast!
6. Yandex Translator
Yandex Translator stands out for its extensive collection of languages and extensive features, including transcription, transliteration, and voice support, significantly enriching various language interactions. However, it's important to consider certain limitations, including a maximum text size of 5000 characters and difficulties with precise webpage translation, which can affect overall ease of use. Also, it's not the place where you can upload your document for translation, where only text is supported
7. Products.groupdocs.app
This service is highly capable. And it can also translate pdf files. Translate documents into 40 languages for free, sounds excellent. No software installation required, which also sounds great. Everything is fine, but PDF documents longer than 10,000 characters won't be translated.
8. Doctranslator.com
A free document translation service where you may end up losing a lot of money. Are you sure you don't want to get a subscription where you don't expect one? Then you might want to avoid doctranslator.com, otherwise, they'll fleece you like an underground casino in a bad neighborhood. Doc Translator – the winner of our bad-ass rating.
9. TransPerfect
TransPerfect stands out with its extensive experience and exceptional customer support, enhancing a sense of trust and reliability. However, the pricing structure might be a problem for clients with a limited budget, thereby limiting accessibility for a wider audience.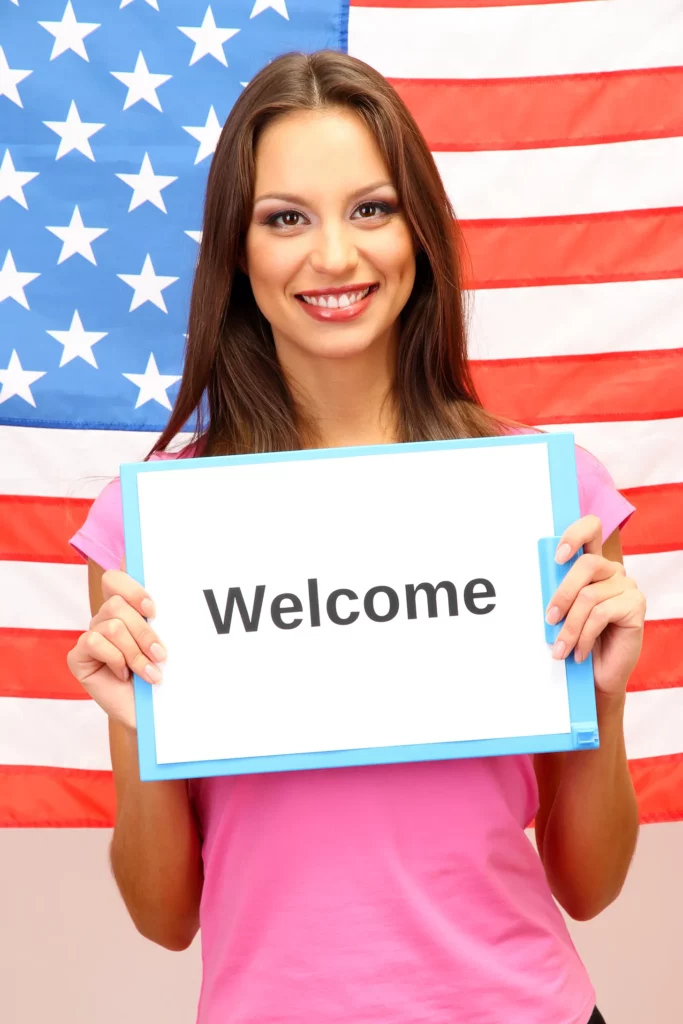 How to translate your document on a flash drive in another country?
Traveling or relocating to another country often involves navigating a labyrinth of documents in unfamiliar languages. This hurdle, although seemingly simple, can often lead to significant complications. Understanding and accurately translating documents is critical to achieving your objectives. Incorrect interpretation can lead to serious problems, from minor inconveniences like misunderstanding a hotel booking, to major issues such as violating immigration laws.
Furthermore, translating legal and official documents, such as visas, permits, and contracts, can be a painstaking process. These documents often employ formal and complex language that non-experts may struggle to translate correctly.
Utilizing professional translation services or reliable software for translation can alleviate these problems. Don't deprive yourself of convenience during international travels, and make use of tried-and-tested online translation services for your files.
What are the results of this review of popular translation services?
Drawing upon more than two decades of professional translation experience, the author has meticulously examined several well-known neural network-based language translation services. Based on this assessment, Doctranslator, Deftpdf, and PDFtranslator emerged as the top choices, outshining their competitors by demonstrating remarkable versatility for those on a tight budget.
All the services featured in the review offer a range of pricing options, including free ones. It's important to note that each service can work swiftly and supports a broad spectrum of electronic formats. If you've reached the conclusion of this review, you are now in a position to decide which of these existing services you will choose for a long-term collaboration.