Do you need a Kazakh language translation quickly?
Pdftranslator revolutionizes language translation with its integration of neural network technology, providing effortless conversion between Kazakh and English. With the power of advanced machine learning algorithms, our platform ensures accurate and contextually relevant translations in both directions.
When it comes to translating from Kazakh to English, Pdftranslator's neural network excels in capturing the nuances and cultural subtleties of the Kazakh language. Conversely, our platform's neural network effortlessly translates from English to Kazakh, maintaining the original meaning while adapting it to the target language. This ensures that your content retains its essence and authenticity, catering to the Kazakh-speaking audience. Our platform supports various file formats, including PDF, Word, Excel, and PowerPoint.
Do you need to translate a scanned document or image right now?
Get started immediately!
How to instantly translate any document into any language?
PDFT.AI is a groundbreaking platform that seamlessly bridges the language gap between Kazakh and English, connecting the vibrant culture of Kazakhstan with the rest of the world. Through the integration of neural network technology, our service provides accurate translations in both directions.
Pdftranslator empowers individuals and businesses alike to communicate effortlessly across borders, enabling seamless collaboration and understanding between Kazakh and English speakers. Experience the power of Pdftranslator to transcend language barriers and embrace the rich tapestry of Kazakhstan's language and culture.
How to quickly translate a PDF file into Kazakh language?
Follow 4 simple steps to get a document translation.
Create a free account on PDF Translator.
Choose a file.
Select languages.
Upload the file and get the language translation.
The translation process will begin, and the status will change to "Processing." Please wait a moment, and a page to download the finished file will appear. Click the "Download" button and save the translated file.
Google Translate for documents
PDFT presents significant advantages over Google Translate by addressing critical shortcomings. Google Translate imposes a 5,000-character limit in its text input field, creating limitations for longer texts. Additionally, translation accuracy varies substantially across different language pairs within Google Translate, resulting in unpredictable outcomes. Google Translate is also prone to occasional algorithmic glitches, leading to nonsensical translations that can compromise the service's reliability, especially for important content.
In contrast, PDFT excels in delivering a more robust and dependable translation experience. It offers flexibility for longer texts, maintains consistent accuracy across various language pairs, and minimizes the risk of nonsensical translations. This positions PDFT as the preferred choice for those seeking reliable and precise language translation services.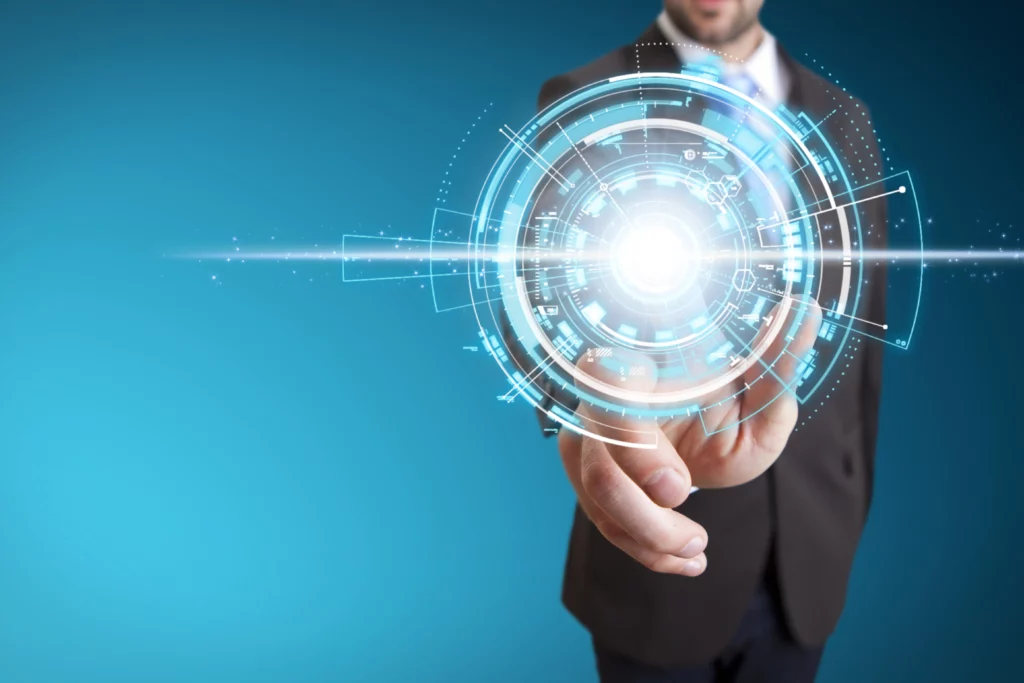 Reviews from our happy customers
What are people saying about the PDF-Translator?
I wanted to express my heartfelt appreciation for the outstanding support I received from your team. From the initial inquiry to the final resolution, your staff demonstrated exemplary customer service skills and expertise. Thank you for making my experience as a client a positive and memorable one.
Just wanted to take a moment to share my thoughts on the service I received from your company. It was absolutely fantastic! Not only was the customer service exceptional, but the quality of the product was outstanding as well. I was amazed at the attention to detail and the craftsmanship that went into it.
I wanted to take a moment to express my sincere appreciation for the remarkable service I received from your company. The exceptional quality of your product, coupled with the attentive and prompt customer service, has left a lasting impression on me. Thank you for your commitment to excellence and for making me a satisfied and loyal customer.
Sign up for a free account and start translating your documents today!