Do you need a Kyrgyz translation quickly?
 In today's globalized world, effective communication across languages is crucial. With advancements in artificial intelligence and neural networks, translation processes have become more efficient and accurate. This article explores the benefits of using neural networks and the Pdftranslator service to translate between Kyrgyz and English languages, while incorporating popular Microsoft Office tools like PowerPoint, Excel, and Word.
Neural networks have revolutionized language translation by employing deep learning algorithms to understand and generate human-like translations. Leveraging this technology, the Pdftranslator service offers a seamless solution for translating Kyrgyz to English and vice versa. With a vast database of language patterns, it ensures accurate translations, capturing nuances and context.
Do you need to translate a scanned document or image right now?
Get started immediately!
How to instantly translate any document into any language?
Kyrgyzstan, a culturally diverse country in Central Asia, faces the challenge of bridging language gaps. However, with the advent of neural networks and services like Pdftranslator, the translation landscape has transformed significantly. This article explores how Kyrgyzstan benefits from these advancements, revolutionizing language translation and facilitating communication across linguistic boundaries.
In Kyrgyzstan, Pdftranslator has emerged as a game-changer for various sectors. The service facilitates communication in international business transactions, simplifying interactions between Kyrgyz and non-Kyrgyz speakers. It also aids in educational settings, allowing students and researchers to access and understand a wealth of knowledge in different languages.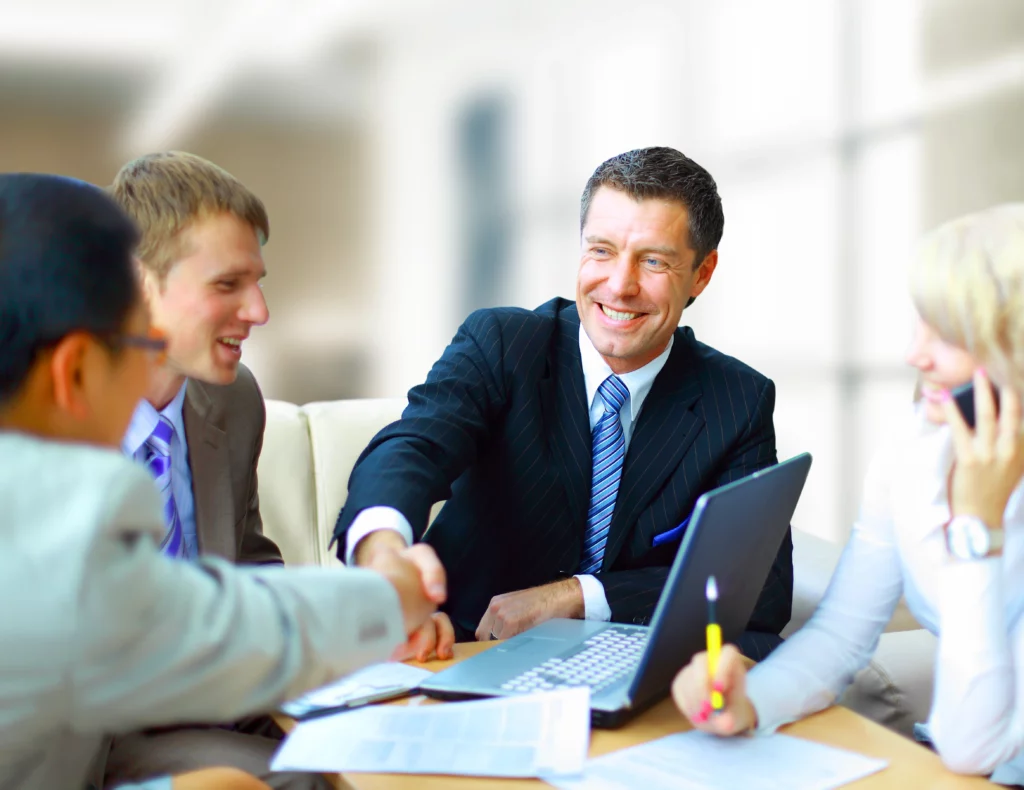 How to quickly translate a PDF file into Kyrgyz?
Follow 4 simple steps to get a document translation.
Create a free account on PDF Translator.
Choose a file.
Select languages.
Upload the file and get the language translation.
The translation process will begin, and the status will change to "Processing." Please wait a moment, and a page to download the finished file will appear. Click the "Download" button and save the translated file.
Reviews from our happy customers
What are people saying about the PDF-Translator?
Pdftranslator has made my life so much easier. It's a breeze to use, and the translations are spot on. Whether it's business documents or personal files, I can always rely on Pdftranslator to provide me with accurate and polished translations. It's a must-have tool for anyone dealing with PDFs in different languages!
I can't thank Pdftranslator enough for its exceptional service. It's like having a personal translator at my fingertips. The translations are not only accurate but also capture the nuances of the original text. With Pdftranslator, language barriers are no longer an obstacle. It's an invaluable resource for anyone needing fast and reliable translations.
I've been using Pdftranslator for a while now, and I'm thoroughly impressed. It's fast, convenient, and the results are impressive. The translations are smooth and natural, capturing the essence of the original text. Pdftranslator has become an indispensable tool in my language toolbox.
The intelligent translation algorithms of PDF-Translator provide an accurate translation of your document's language. Unlike human translators, our online software is accessible 24/7 and can translate your document in a matter of seconds.
It's incredibly accessible
A regular translation of your text to another language can take hours or even days, and the costs can be excessive when using a human translator. Try an alternative, our software is capable of translating essays and reports of any complexity, making it an ideal option. 
Comparison with Google Translate
PDFT offers clear advantages over Google Translate, especially when it comes to translation accuracy. Google Translate frequently produces translations that are plagued by significant grammatical errors. This issue arises from Google's translation system relying on a frequency-based method for language pairs, which fails to account for intricate grammatical rules.
In contrast, PDFT utilizes a more sophisticated translation algorithm, taking into consideration the subtleties of grammar and context. This approach ensures that translations generated by PDFT are not only grammatically correct but also contextually precise. PDFT's dedication to precision distinguishes it as the preferred choice for individuals seeking reliable and error-free language translation services, stepping away from the shortcomings of Google Translate's frequency-based approach.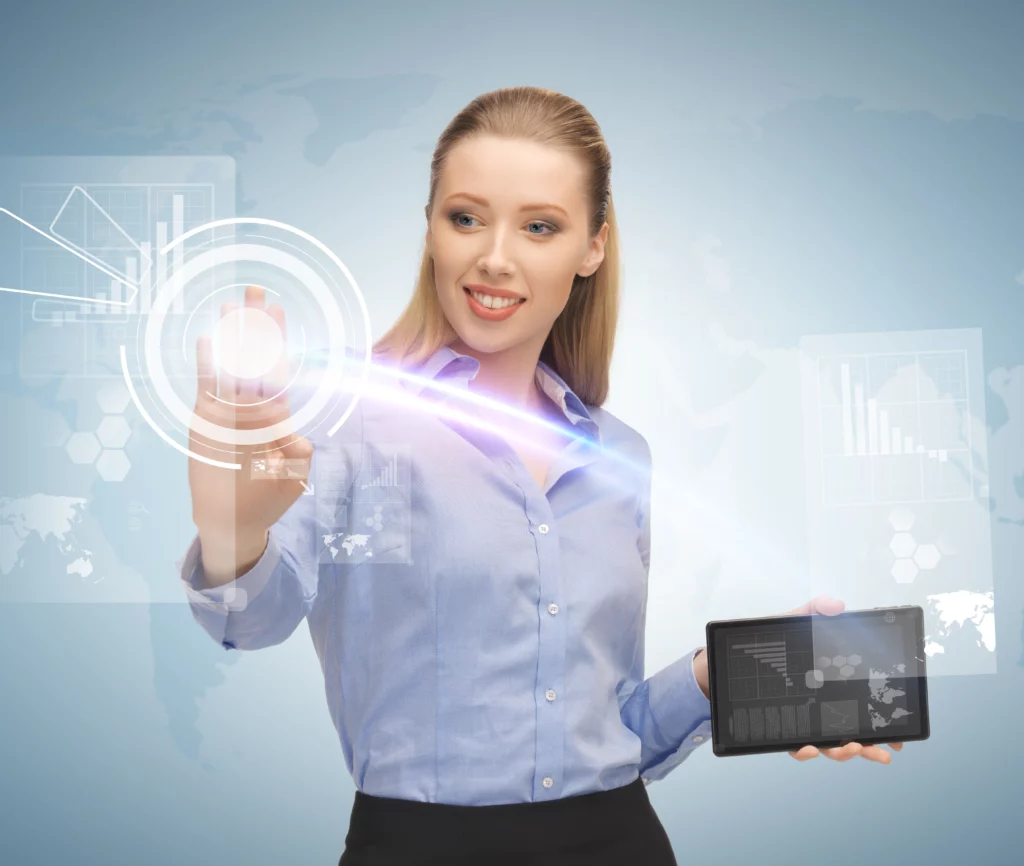 Sign up for a free account and start translating your documents today!