Do you need a Swahili translation quickly?
Pdftranslator is a groundbreaking web-based platform that revolutionizes translation services, bridging the gap between the English and Swahili languages. With our cutting-edge technology and expert linguists, we provide seamless and accurate translations between these two languages.
Whether you have PDF files containing legal documents, academic papers, or business reports, Pdftranslator can effortlessly convert them into your desired language. Our platform supports a wide range of file formats, including PDF, Word, Excel, and PowerPoint.
English to Kenyan translation is our forte. Our software specializes in accurate translations from English to Swahili, capturing the essence and cultural nuances of the language. It ensures that your translated documents resonate with the Kenyan audience and effectively convey your message.
Do you need to translate a scanned document or image right now?
Get started immediately!
How to instantly translate any document into any language?
Pdftranslator: Your Solution for Kenyan Language Translation.
Translating from Swahili to English and vice versa has never been easier. Our platform utilizes advanced machine learning algorithms that understand the nuances and intricacies of both languages, ensuring precise and contextually appropriate translations.
Furthermore, Pdftranslator excels in translating from Swahili to English. Our linguists and technology work hand in hand to ensure flawless translations, maintaining the original meaning while adapting it to the target language.
Our platform is designed for speed, precision, and cost-effectiveness. With just a few clicks, you can instantly translate your documents, saving you valuable time and resources. Whether you need translations for personal or professional purposes, Pdftranslator is your go-to solution.
Experience the convenience and reliability of Pdftranslator for all your English-Swahili translation needs. Trust our platform to deliver accurate and culturally appropriate translations that surpass your expectations. Say goodbye to language barriers and embrace seamless communication with Pdftranslator.
How to quickly translate a PDF file into Swahili?
Follow 4 simple steps to get a document translation.
Step 1. Create a free account on PDF Translator.
Step 2. Choose a file.
Step 3. Select languages.
Step 4. Upload the file and get the language translation.
The translation process will begin, and the status will change to "Processing." Please wait a moment, and a page to download the finished file will appear. Click the "Download" button and save the translated file.
What is Better Suited for Translating Files?
PDFT presents clear advantages over Google Translate, effectively addressing several key shortcomings. Google Translate imposes a 5,000-character limit in its text input field, which can be restrictive for longer texts. Moreover, translation accuracy varies significantly across different language pairs within Google Translate, resulting in inconsistent outcomes. One notable issue with Google Translate is its occasional algorithmic glitches, leading to nonsensical translations. These glitches can undermine the reliability of the service, especially when dealing with critical content.
In contrast, PDFT excels in delivering a more robust and dependable translation experience. It accommodates longer texts with flexibility, maintains consistent accuracy across diverse language pairs, and minimizes the risk of nonsensical translations. These qualities position PDFT as the preferred choice for those seeking reliable and precise language translation services.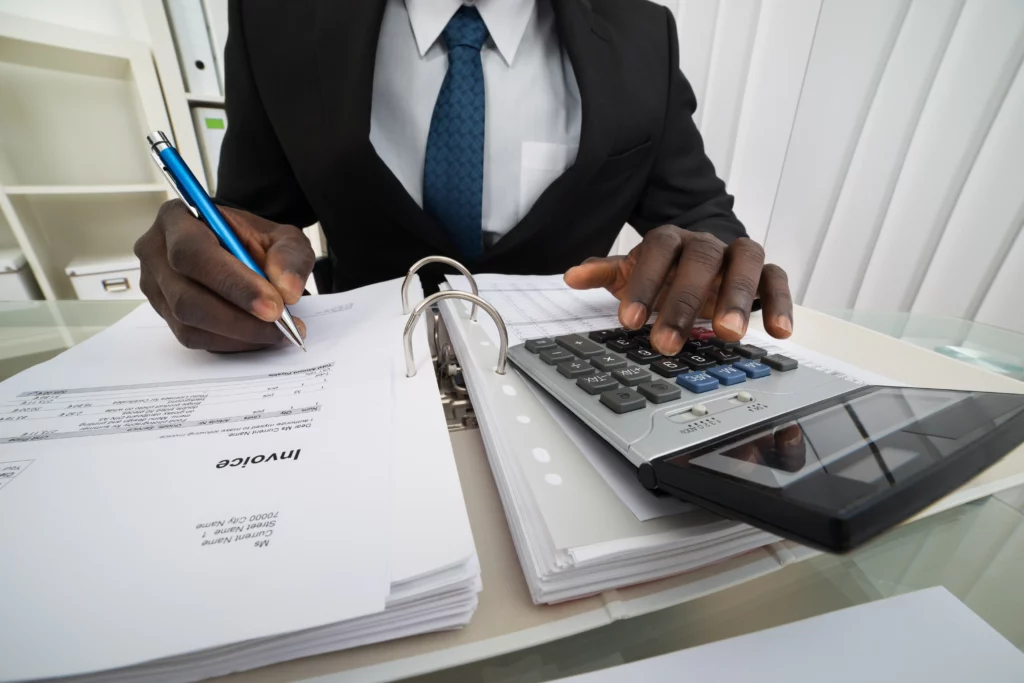 Reviews from our happy customers
What are people saying about the PDF-Translator?
I would like to express my sincere gratitude to Pdftranslator for their exceptional translation services. I am grateful for their professionalism and highly recommend Pdftranslator for all translation needs.
I am immensely thankful to Pdftranslator for their outstanding translation services. Their platform seamlessly translated my documents from Kenyan to English, enabling me to understand and work with Kenyan resources effortlessly. The quality and timeliness of their translations have made a significant impact on my projects, and I wholeheartedly endorse Pdftranslator to anyone seeking reliable language translation solutions.
 I wanted to take a moment to express my sincere appreciation for the excellent service provided by your company. The outstanding quality of your product and the exceptional customer care I received exceeded my highest expectations, and I am truly grateful.