Do you need a Swiss translation quickly?
Pdftranslator is an advanced service that offers seamless translation between Swiss and English languages, providing a convenient solution for both individuals and companies. With a user-friendly interface and cutting-edge translation algorithms, Pdftranslator ensures accurate and efficient conversion of PDF documents.
Whether you need to translate legal contracts, technical manuals, or academic articles, Pdftranslator guarantees precise and reliable translations while preserving the original formatting and layout of your document. PDF files.
This versatile service not only translates text but also recognizes and translates images, tables, and graphics, making it a comprehensive tool for processing complex PDF documents in various fields.
Pdftranslator stands out in the translation market by offering a secure and confidential environment, ensuring the privacy and confidentiality of your data throughout the translation process, making it an ideal choice for individuals and organizations in need of accurate Swiss-English translation.
Do you need to translate a scanned document or image right now?
Get started immediately!
How to instantly translate any document into any language?
Switzerland is known for its multilingual society with four official languages: German, French, Italian, and Romansh. Pdftranslator recognizes the importance of accurate translations to facilitate understanding and collaboration among the residents of Switzerland, tourists, and businesses. Regardless of the language pair, whether it's English-German, French, Italian, or Romansh, or vice versa, Pdftranslator ensures precise and context-dependent translations.
How to quickly translate a PDF file into Swiss?
Follow 4 simple steps to get a document translation.
Step 1. Create a free account on PDF Translator.
Step 2. Choose a file.
Step 3. Select languages.
Step 4. Upload the file and get the language translation.
The translation process will begin, and the status will change to "Processing." Please wait a moment, and a page to download the finished file will appear. Click the "Download" button and save the translated file.
Google Translate for documents
PDFT presents distinct advantages over Google Translate, particularly in its ability to address the limitations associated with translation quality. Google Translate's translation quality tends to deteriorate as the volume of text increases, resulting in translations that are less coherent and less accurate. Furthermore, Google Translate relies on a less comprehensive and occasionally lower-quality dictionary, leading to subpar translations, particularly for less common languages or specialized terminology.
Another notable drawback of Google Translate is its inconsistency in producing cohesive and contextually relevant text. In contrast, PDFT maintains a higher level of translation quality consistently, regardless of text volume. It leverages a robust and extensive dictionary to ensure accurate translations.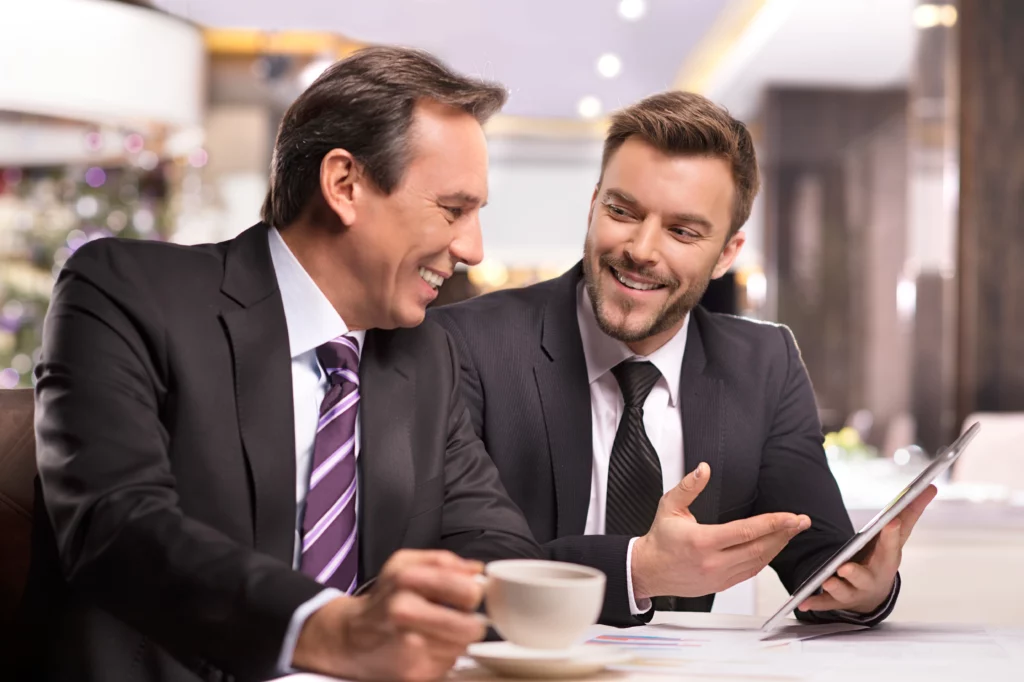 Reviews from our happy customers
What are people saying about the PDF-Translator?
"I am highly satisfied with the translation services provided by Pdftranslator. The accuracy and quality of the translations exceeded my expectations. The user-friendly interface made the entire process smooth and convenient. Pdftranslator not only accurately translated my documents into English but also preserved the original formatting, giving them a professional look.

 The turnaround time was impressive, allowing me to meet my deadlines without any hassle. I highly recommend Pdftranslator to anyone in need of reliable and efficient translation services!
I'm thrilled with the translation services provided by Pdftranslator. The translations were accurate, and the user-friendly interface made the process effortless. I highly recommend Pdftranslator for anyone looking for reliable and efficient translation services!
Translation has become easier
Ready to translate?
Let's begin!