Do you need a Uzbek translation quickly?
Effective communication across languages is a vital aspect of globalization, and Uzbekistan is embracing innovative solutions. With the advent of neural networks and services like Pdftranslator, the translation process has been revolutionized, enabling seamless translation between Uzbek and English languages.
Neural networks have transformed translation processes by employing deep learning algorithms to understand and generate accurate translations. Pdftranslator, a cutting-edge service, leverages neural networks to provide efficient Uzbek to English and English to Uzbek translations.
In Uzbekistan, Pdftranslator has become an indispensable tool for various purposes. In business and commerce, it facilitates international trade by enabling clear and accurate communication between Uzbek and English speaking partners. It opens doors for Uzbek businesses to expand their reach and connect with global markets.
Do you need to translate a scanned document or image right now?
Get started immediately!
How to instantly translate any document into any language?
Uzbekistan's embrace of neural networks and the Pdftranslator service has revolutionized the translation landscape, enabling effective communication and fostering connections on a global level. Whether in business, education, or government affairs, Pdftranslator has empowered individuals and organizations in Uzbekistan to bridge language barriers and engage with the world. As technology continues to advance, Uzbekistan's commitment to leveraging these tools positions the country for further growth, collaboration, and cultural exchange.
How to quickly translate a PDF file into Uzbek ?
Follow 4 simple steps to get a document translation.
Step 1. Create a free account on PDF Translator.
Step 2. Choose a file.
Step 3. Select languages.
Step 4. Upload the file and get the language translation.
The translation process will begin, and the status will change to "Processing." Please wait a moment, and a page to download the finished file will appear. Click the "Download" button and save the translated file.
Google Translate for documents
PDFT boasts clear advantages over Google Translate, particularly in terms of translation accuracy. Google Translate often produces translations riddled with significant grammatical errors. This stems from Google's translation system relying on a frequency-based method for language pairs, which fails to account for intricate grammatical rules.
In contrast, PDFT employs a more sophisticated translation algorithm, taking into consideration the subtleties of grammar and context. This approach ensures that translations generated by PDFT are not only grammatically correct but also contextually accurate. PDFT's commitment to precision sets it apart as the preferred choice for individuals seeking reliable and error-free language translation services, leaving behind the pitfalls of Google Translate's frequency-based approach.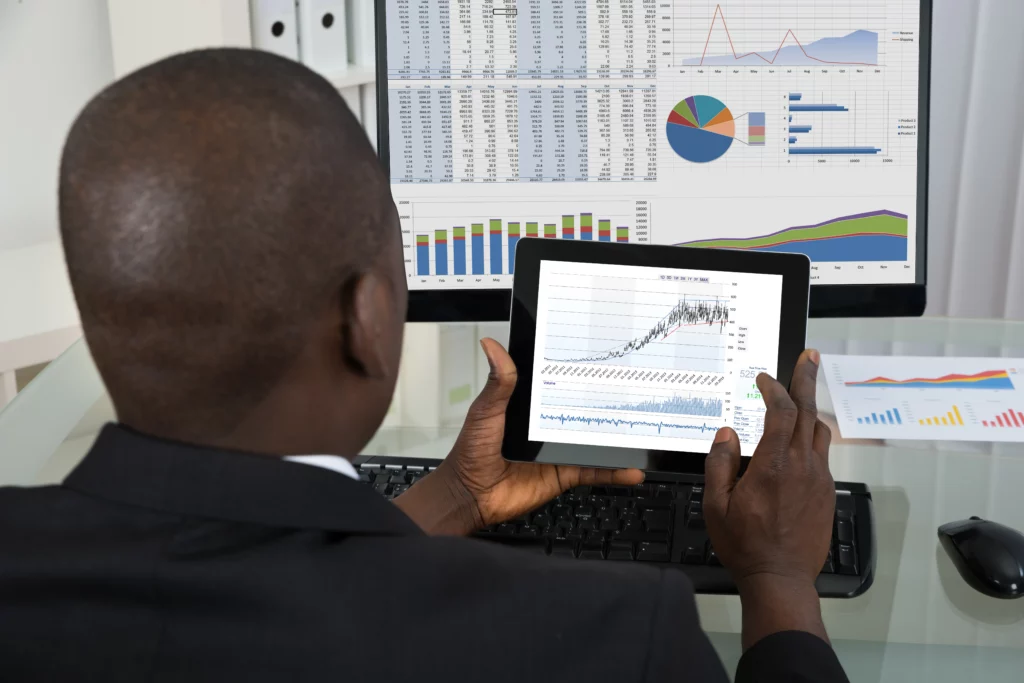 Reviews from our happy customers
What are people saying about the PDF-Translator?
Pdftranslator is a game-changer when it comes to translation services. It's user-friendly and provides accurate translations without any hassle. With its ability to maintain the formatting and layout of documents, it ensures a seamless experience for users. Whether for business or personal use, Pdftranslator is a reliable tool that makes translation a breeze.
I absolutely love using Pdftranslator! It's such a convenient and reliable service for translating documents. The accuracy of the translations is impressive, and it saves me so much time and effort. Whether it's for work or personal use, Pdftranslator is my go-to tool for all my translation needs.
Pdftranslator is an amazing service that I highly recommend. It has made my life so much easier when it comes to translating documents. Pdftranslator is a must-have tool in my language arsenal.
Translation has become easier
Ready to translate?
Let's begin!