Do you need a Bulgarian translation quickly?
If you require document translation, you've found the perfect solution! PDFT.AI is a web-based application that enables you to effortlessly convert PDF files of any size into any language with speed, precision, and cost-effectiveness.
Utilizing our advanced machine learning software, you can instantly translate files in various formats including Powerpoint, Excel, Word, and PDF. Moreover, our software is capable of accurately translating text within documents from Bulgarian to English and vice versa! It's an excellent option for anyone in Bulgaria looking for top-notch translation services!
Do you need to translate a scanned document or image right now?
Get started immediately!
How to instantly translate any document into any language?
PDFT.AI is your trusted companion for Bulgarian to English translation! Unlock the world of Bulgarian literature, history, and culture by effortlessly translating documents, books, and texts. Explore the picturesque landscapes and rich traditions of Bulgaria, as its language comes alive through accurate and professional translations.
With PDFT.AI, you can confidently bridge the language gap and connect with the vibrant spirit of Bulgaria. Immerse yourself in the beauty of Bulgarian language and let Pdftranslator be your guide to unlocking the treasures of this enchanting country. Experience seamless and reliable Bulgarian to English translation with Pdftranslator, and delve into the fascinating depths of Bulgarian culture, history, and literature.
How to quickly translate a PDF file into any language?
Follow 4 simple steps to get a document translation.
Create a free account on PDF Translator.
Choose a file.
Select languages.
Upload the file and get the language translation.
The translation process will begin, and the status will change to "Processing." Please wait a moment, and a page to download the finished file will appear. Click the "Download" button and save the translated file.
What is Better Suited for Translating Files?
"Google Translate and PDFT employ fundamentally distinct principles, resulting in variations in the accuracy of their translations. Google Translate often struggles to maintain grammatical and punctuation accuracy due to its frequency-based translation method, which prioritizes the frequency of language pair occurrences over linguistic rules. This approach frequently leads to less precise translations that overlook syntactic norms and subtle nuances.
In contrast, PDFT distinguishes itself by meticulously adhering to the grammatical intricacies of languages, thereby avoiding such shortcomings. The divergence in their foundational methodologies makes PDFT a more dependable option for users who value precision and grammatical fidelity in translations, ensuring the conveyance of nuanced meanings without compromising linguistic correctness. This reliability establishes PDFT as the preferred choice for many.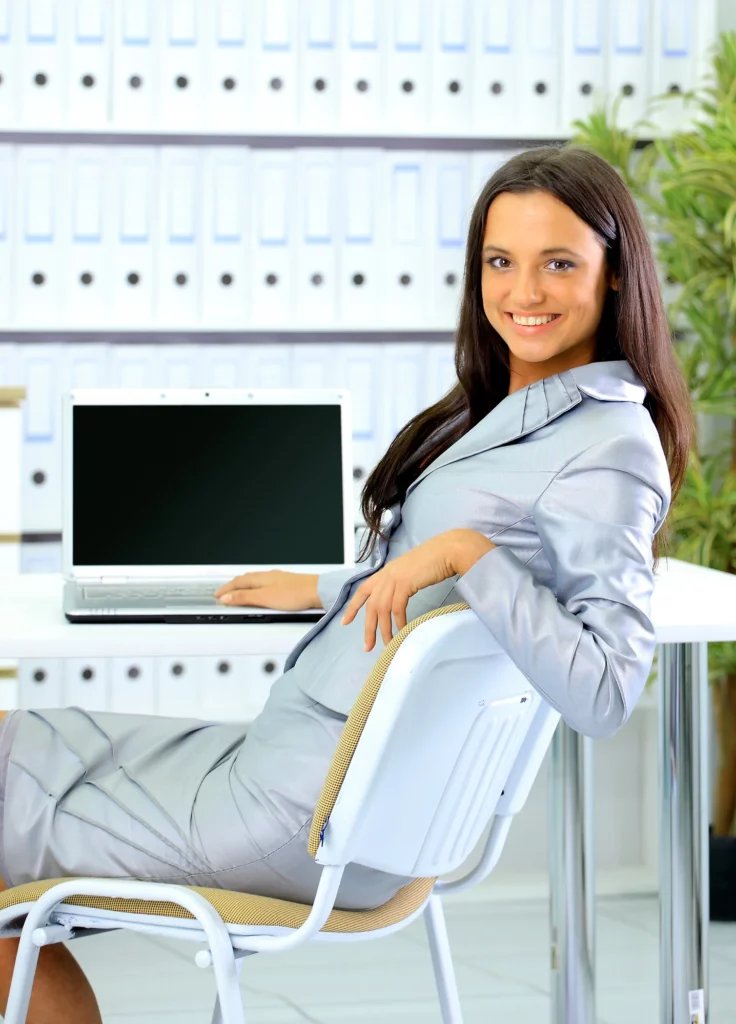 Reviews from our happy customers
What are people saying about the PDF-Translator?
Pdftranslator has truly revolutionized my experience with document translation! Its exceptional accuracy and efficiency have saved me valuable time and effort. I highly recommend Pdftranslator for anyone seeking reliable and high-quality translation services.
Hello! I just wanted to share my fantastic experience with Pdftranslator for document translation. The service provided by Pdftranslator is simply outstanding – accurate translations delivered promptly. I couldn't be happier with the results and highly recommend Pdftranslator to anyone in need of reliable and efficient translation services.
Pdftranslator exceeded all my expectations when it came to translating my documents! The translations were not only accurate but also delivered with incredible speed. I am extremely impressed with the quality and efficiency of Pdftranslator and would highly recommend it to anyone in need of professional translation services.
Sign up for a free account and start translating your documents today!