Do you need a Serbian translation quickly?
Nestled in Southeast Europe, Serbia boasts a vibrant cultural and linguistic diversity, with Serbian as the primary language. The necessity for efficient Serbian-English translation is evident in an era where English is the lingua franca of the global stage. Enter PDFT.AI, an AI-powered service, using cutting-edge neural networks to break down language barriers and provide quick, reliable translations from Serbian to English and vice versa.
Unlike standard translation tools, PDFT.AI does more than just translate words verbatim. It understands and preserves the context, idioms, and cultural nuances of the Serbian language, resulting in high-quality translations that capture the original text's essence. This unique ability makes it an ideal choice for translating a wide variety of documents, from formal business proposals to literary works.
One of the standout features of PDFT is its capability to handle a range of document formats, including PowerPoint, Excel, Word, and PDF files. The AI will swiftly translate your presentation while retaining the original format, saving you the hassle of manual reformatting.
Do you need to translate a scanned document or image right now?
Get started immediately!
How to quickly translate a PDF file into any language?
Follow 4 simple steps to get a document translation.
Create a free account on PDF Translator.
Choose a file.
Select languages.
Upload the file and get the language translation.
The translation process will begin, and the status will change to "Processing." Please wait a moment, and a page to download the finished file will appear. Click the "Download" button and save the translated file.
Comparison with Google Translate
PDFT excels over Google Translate in multiple significant aspects, providing unique benefits. One of its notable strengths lies in its capacity to translate languages that are less commonly used, effectively serving a diverse global audience. In contrast to Google Translate, PDFT doesn't impose language limitations, guaranteeing users access to translations in even the most obscure dialects.
Moreover, PDFT's superiority becomes apparent due to its complete lack of limitations concerning text volume and electronic file formats. Users can translate extensive documents, PDFs, images, and various other content without encountering any constraints, making it a versatile and adaptable tool suitable for a wide spectrum of translation requirements.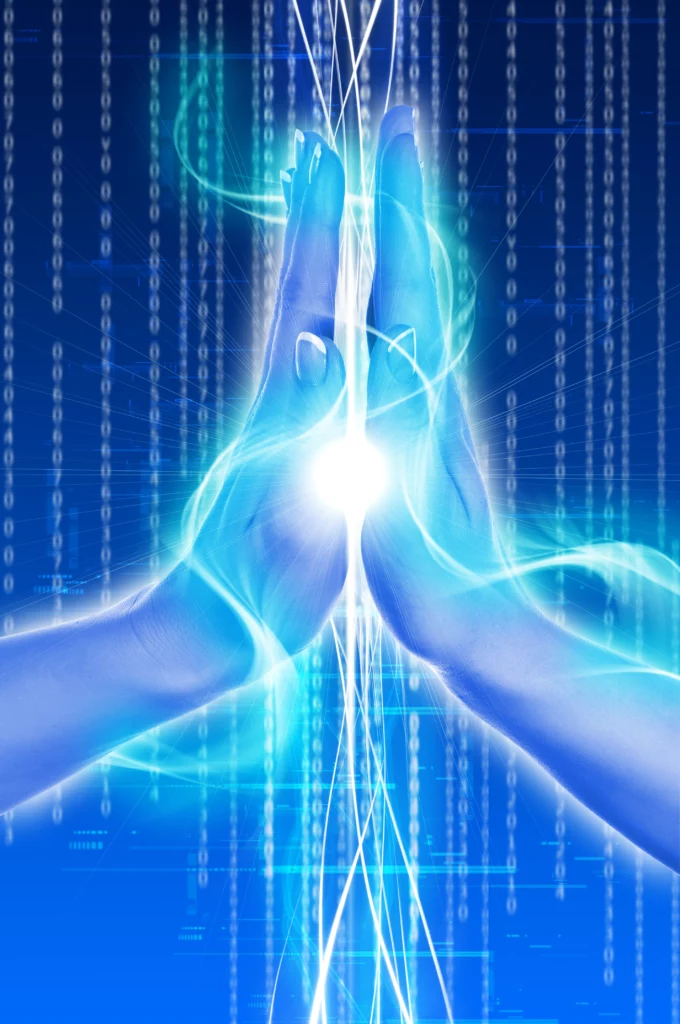 Reviews from our happy customers
What are people saying about the PDF-Translator?
Yo, PDFT is the real deal! Got my docs translated quick as lightning, no fuss, no muss. Y'all should give it a whirl!"
Impressed by PDFT's quick turnaround and seamless translation process. I've been using PDFT for a while now, and I must say, it never disappoints. Fast, accurate, and simple to use. An excellent resource.
Man, PDFT is legit! Had my papers switched into a new language faster than you can say 'easy peasy'. Got my text switched up in a snap. A must-try, for real.
Translation has become easier
Ready to translate?
Let's begin!