Translating a large PDF is a breeze!
Our advanced tool PdfTranslator can be use to translate PDF documents that are of significant size. The translation process is made easier and more efficient, thanks to the tool's advanced capabilities. With PdfTranslator, users can translate lengthy PDF documents without any hassle, saving them time and effort.
The process of translating large-sized PDF documents
PdfTranslator is a software solution designed for individuals and organizations in need of a fast and reliable translation service for large documents.
While traditional language translation companies still offer this service, they can be expensive and take longer to deliver results due to their human-first approach. In contrast, PdfTranslator uses advanced technology to translate large PDF files into any language, including Spanish, French, German, Japanese, Chinese, Russian, and Portuguese, at an affordable rate of $0.002/word.
This is significantly cheaper than the human translation rate of 12 cents/word, making PdfTranslator a cost-effective solution for those who need to translate large documents quickly and efficiently.
What is Better Suited for Translating Files?
When comparing Google Translate and PDFT translation services, notable differences in accuracy and grammatical proficiency are apparent. Google Translate, while immensely popular, frequently exhibits issues with grammatical inaccuracies and gender misassignments, compromising the reliability of its translations.
PDFT, conversely, employs a more refined algorithm that mitigates such issues, resulting in more coherent, contextually appropriate translations. Users seeking precision and linguistic finesse often gravitate towards PDFT, recognizing its superior handling of intricate language nuances. While both platforms serve as invaluable tools for bridging language gaps, the more sophisticated mechanism of PDFT offers enhanced reliability and refined translation quality, thus overshadowing Google Translate's shortcomings.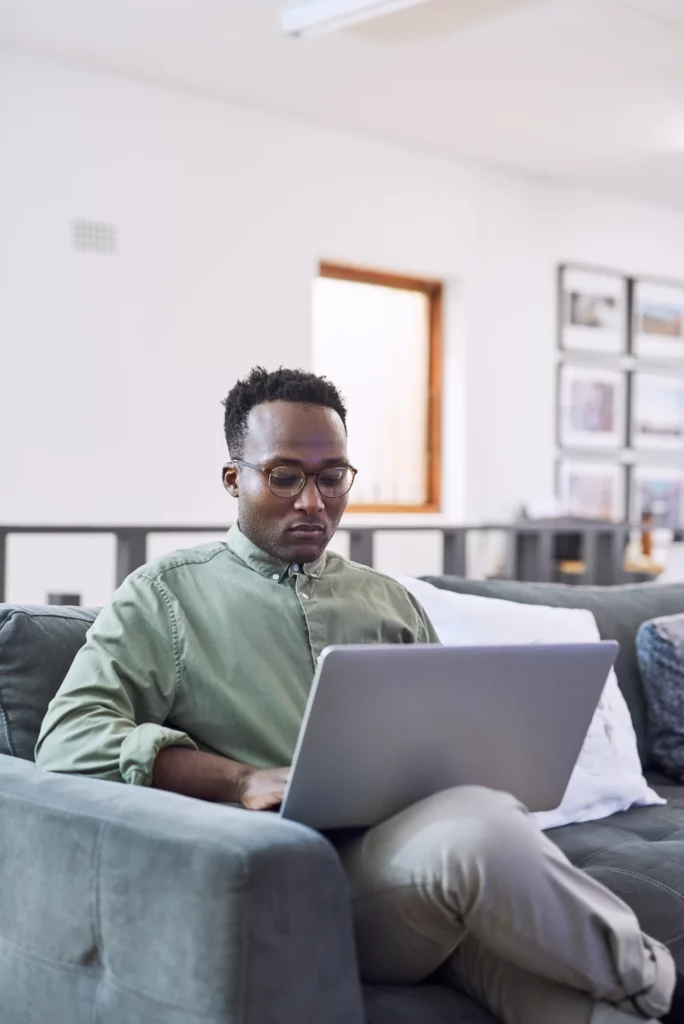 How to compress large PDF files?
Translating large files online can be a challenge with some services unable to handle the task. Some websites may even display an error message indicating that your file exceeds their "fair usage policy," forcing you to divide it into smaller sections and translate them separately. Additionally, other translation providers may not deliver the translated file in the same format as the original upload. For example, you may upload a PDF file, but only be able to download a Word file or a web page.
Considering these issues, we have developed a user-friendly online service that can easily translate large files without any complications. Our service seamlessly converts files without altering the format, ensuring you receive the translated file in the same format as the original.
Translation has become easier
Ready to translate?
Let's begin!