Do you need to translate a PDF file to Arabic?
In the digital age, translation has reached new frontiers with the emergence of neural networks. Pdftranslator, a groundbreaking service, has leveraged the power of artificial intelligence to bridge the language gap between Arabic and English. By harnessing advanced neural network models, Pdftranslator ensures accurate and efficient translation of PDF documents in both directions.
The utilization of neural networks enables Pdftranslator to understand the context, idiomatic expressions, and cultural nuances, resulting in high-quality translations. This breakthrough technology has revolutionized the translation process, making it faster and more accessible than ever before.
Pdftranslator's sophisticated neural network architecture, trained on vast amounts of data, allows for seamless and accurate translation between Arabic and English. The system learns from a diverse range of language sources, including literature, legal documents, and technical texts, to provide translations that preserve the original meaning while ensuring readability.
Do you need to translate a scanned document or image right now?
Get started immediately!
How to instantly translate any document into any language?
Through Pdftranslator, individuals and businesses can effortlessly communicate and exchange information across language barriers. Professionals in various fields, including academia, law, and business, can rely on Pdftranslator's precise translations for research papers, legal contracts, and other crucial documents.
The impact of Pdftranslator's neural network technology on Arabic-English translation is far-reaching. It facilitates global communication, fosters cultural understanding, and enhances international cooperation. The ability to bridge language gaps effectively opens up new opportunities for collaboration, trade, and knowledge sharing on a global scale. As technology continues to advance, we can expect even more remarkable breakthroughs in the realm of translation, making the world a more connected and inclusive place.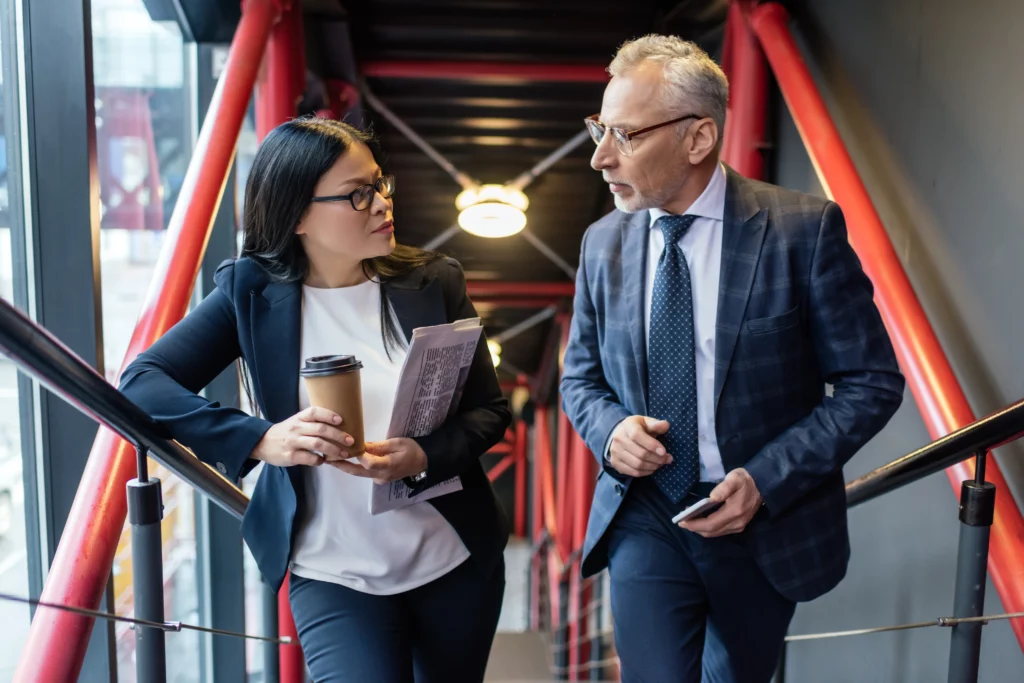 What translates documents better?
PDFT offers distinct advantages over Google Translate, addressing several critical shortcomings. In Google Translate, the text input field is limited to 5,000 characters, posing constraints on longer texts. Furthermore, the translation accuracy varies significantly between different language pairs, leading to inconsistent results. One of the notable issues with Google Translate is the occasional algorithmic glitches that result in absurd translations. These hiccups can compromise the reliability of the service, especially when dealing with important content.
In contrast, PDFT excels in providing a more robust and dependable translation experience. It offers flexibility for longer texts, maintains consistent accuracy across various language pairs, and minimizes the risk of absurd translations, making it the preferred choice for those seeking reliable and precise language translation services.
Reviews from our happy customers
What are people saying about the PDF-Translator?
It's super convenient and user-friendly. With just a few clicks, you can translate PDF documents effortlessly. It's a lifesaver when you need quick and accurate translations without the hassle. Highly recommended for anyone dealing with multilingual documents!
Wow, Pdftranslator is like having a personal language wizard at your fingertips! It flawlessly translates PDFs, making language barriers a thing of the past. Highly recommended!
I can't believe how easy Pdftranslator makes translating PDFs. It's like magic! I uploaded my document, selected the languages, and voila! The translated version was ready in no time. Highly impressed with this service.
Translation has become easier
Ready to translate?
Let's begin!