Do you need a Indonesian translation quickly?
Translation from Indonesian to any global language using neural networks is a fascinating blend of technology and linguistics. A neural network's ability to perform complex translations comes from its extensive vocabulary range. This wide-ranging vocabulary database incorporates various fields, from everyday speech to industry-specific lexicon, catering to an array of translation needs. The use of machine learning techniques allows the neural network to handle even the most specialized terms with precision.
A proficient neural network-based translator remains updated with these changes to maintain the accuracy and contemporaneity of its translations.
Thus, leveraging neural networks for translation from Indonesian involves not just a literal rendition of words, but also an understanding of the cultural nuances and the dynamism of language evolution.
Do you need to translate a scanned document or image right now?
Get started immediately!
How to instantly translate any document into any language?
Translating from Indonesian to any language using neural networks and services such as Pdftranslator offers a dynamic solution, capable of handling various formats and platforms. Whether it's a traditional .txt, .doc, .docx, .pdf file, or content from social media platforms like Twitter and Facebook, or even chats and messengers, the translation becomes a swift, seamless process.
Moreover, its compatibility with social media platforms and messaging applications makes it an invaluable tool in our increasingly connected world, bridging language barriers in real-time conversations. With active research and development continually enhancing these neural network-based translations, accuracy and efficiency continue to improve.
What is Better Suited for Translating Files?
When comparing Google Translate and PDFT, a significant distinction becomes apparent in their error correction capabilities. Google Translate lacks a mechanism that allows users to report inaccuracies, making it impractical to rectify recurring translation errors. Furthermore, for users who are not proficient in both the source and target languages, verifying translations becomes a challenging task.
In contrast, PDFT has effectively addressed this issue, empowering users to correct translation errors and thereby offering a more precise and dependable service. The ability to amend inaccuracies in PDFT provides users with a sense of confidence and trust in the accuracy and reliability of the translations, a feature not available in the Google Translate experience.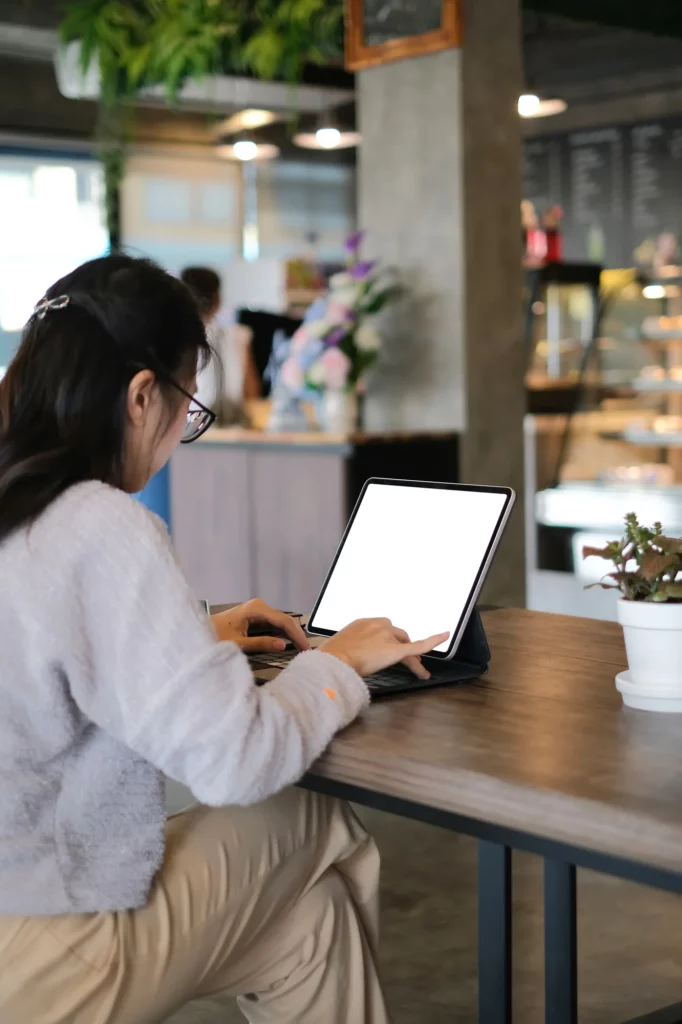 Reviews from our happy customers
What are people saying about the PDF-Translator?
It's rare to find such high-quality work. Your skills and dedication shine through every aspect of this.
Your hard work, creativity, and commitment to excellence are a testament to your abilities. Kudos to you for setting such a high standard!
The interface is superbly designed with a focus on user convenience. Its intuitive nature makes it incredibly easy to understand and use.
Translation has become easier
Ready to translate?
Let's begin!