Do you need a Portuguese translation quickly?
If you require document translation, look no further! PDFT.AI is a web-based platform that offers a seamless solution to convert PDF files of any size into your desired language with speed, precision, and cost-effectiveness.
Utilizing our advanced machine learning software, you can instantly translate files in various formats, including Powerpoint, Excel, Word, and PDF. Moreover, our software specializes in accurate translations from English to Portuguese and can also facilitate translations from Portuguese to English!
Do you need to translate a scanned document or image right now?
Get started immediately!
How to quickly translate a PDF?
Follow 4 simple steps to get a document translation.
Create a free account on PDF Translator.
Choose a file.
Select languages.
Upload the file and get the language translation.
The translation process will begin, and the status will change to "Processing." Please wait a moment, and a page to download the finished file will appear. Click the "Download" button and save the translated file.
How to instantly translate documents into another language?
Experience the seamless translation from Portuguese to English with Pdftranslator! Explore the vibrant culture and rich heritage of Portuguese through accurate and reliable translations of documents, literature, and more. Immerse yourself in the beauty of the Portuguese language and discover the fascinating stories and traditions of this captivating country.
With Pdftranslator, you can effortlessly break down language barriers. From official documents to literary works, our professional translations capture the essence of the language and culture, allowing you to fully appreciate its diversity and depth. Pdftranslator is your trusted partner for accurate and efficient Portuguese to English translations, enabling you to delve into the richness of this remarkable nation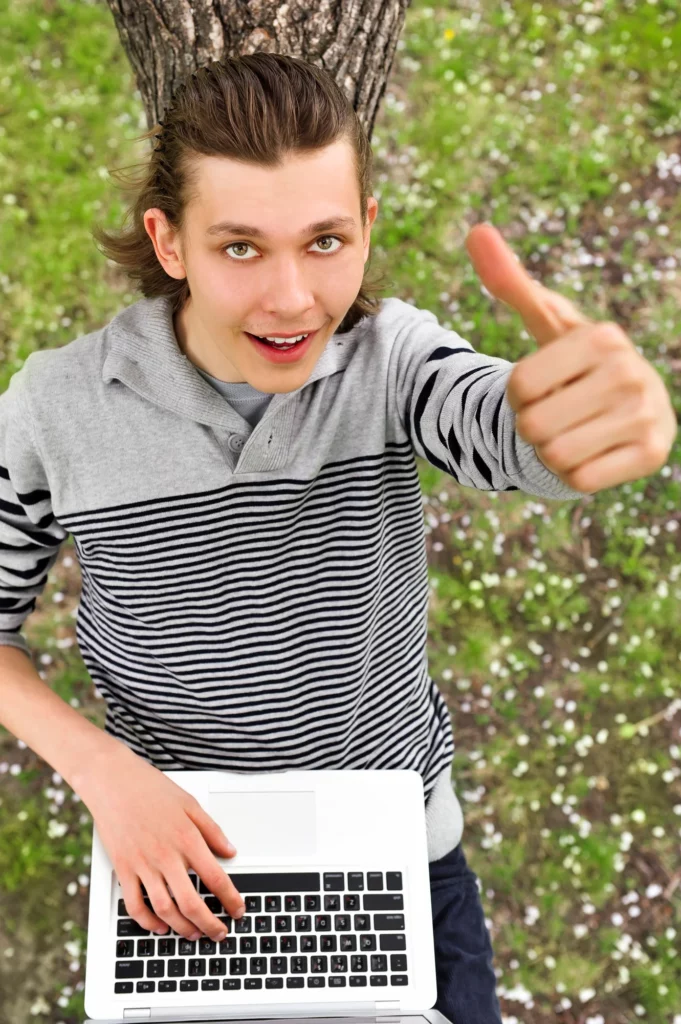 What is Better Suited for Translating Files?
In comparing Google Translate and PDFT, a noticeable difference emerges in error correction capabilities. Google Translate lacks a system allowing users to report inaccuracies, making the elimination of recurring translation mistakes unfeasible. Moreover, without proficiency in both source and target languages, users find it impossible to verify translations.
Contrastingly, PDFT has addressed this issue efficiently, enabling users to rectify translation errors, providing a more accurate and reliable service. The ability to amend inaccuracies in PDFT allows users a degree of assurance and trust in the accuracy and credibility of the translations, unlike the experiences offered by Google Translate.
Reviews from our happy customers
What are people saying about the PDF-Translator?
Words cannot express how grateful I am for Pdftranslator's exceptional translation services. The accuracy and speed with which it translates documents are truly impressive. Pdftranslator has become an invaluable tool in my work, saving me time and ensuring precise translations every time. I highly recommend Pdftranslator to anyone in need of professional and reliable document translation.
I am thoroughly impressed with the translation services provided by Pdftranslator. The accuracy and attention to detail in their translations have exceeded my expectations. The user-friendly interface and prompt delivery make it a go-to solution for all my translation needs. I highly recommend Pdftranslator to anyone seeking top-notch translation services.
I can't thank Pdftranslator enough for their outstanding translation services. The quality of their translations is exceptional, capturing the nuances and context accurately. Pdftranslator has made my life so much easier, providing quick and reliable translations for my documents. I highly recommend Pdftranslator to anyone in need of professional and precise translation services.
Sign up for a free account and start translating your documents today!