Do you need a French translation quickly?
Translation has become incredibly convenient and efficient with the advent of neural networks and services like Pdftranslator. This powerful tool offers seamless translation between French and English.
Moreover, Pdftranslator supports a wide range of file formats, including PowerPoint, Excel, Word, and PDF. This versatility allows me to translate presentations, spreadsheets, documents, and PDF files effortlessly .Whether I'm preparing an important presentation, analyzing data in Excel, drafting a document, or working with PDF files, Pdftranslator ensures that language is no longer a barrier.
With Pdftranslator, language barriers are a thing of the past, and I can seamlessly communicate and work with documents in different languages, all thanks to the power of neural networks and the convenience of this comprehensive translation service.
Do you need to translate a scanned document or image right now?
Get started immediately!
How to quickly translate a PDF?
Follow 4 simple steps to get a document translation.
Step 1. Create a free account on PDF Translator.
Step 2. Choose a file.
Step 3. Select languages.
Step 4. Upload the file and get the language translation.
The translation process will begin, and the status will change to "Processing." Please wait a moment, and a page to download the finished file will appear. Click the "Download" button and save the translated file.
Reviews from our happy customers
What are people saying about the PDF-Translator?
I am absolutely impressed with the translation capabilities of this neural network! It accurately converted my text from one language to another, maintaining the original meaning and tone.
 I was skeptical at first, but it proved to be reliable and precise. It's like having a personal translator on demand, opening up a world of possibilities for global communication.
I can't express how grateful I am for this neural network translation tool! It has revolutionized the way I communicate with people who speak different languages. It's an invaluable resource for anyone working in a multicultural environment.
How to instantly translate any document into French?
Pdftranslator offers a valuable solution for translating into the French language. Thanks to its efficient and accurate translations, Pdftranslator is tailored to meet the language requirements of any client.
By harnessing the power of neural networks and providing a significant number of free translations, Pdftranslator becomes a valuable resource, enabling clients to overcome language barriers and engage in effective global communication.
What sets Pdftranslator apart is its generous offer of free translation up to 500 words.Simply upload your file and experience the quality and effectiveness of our service.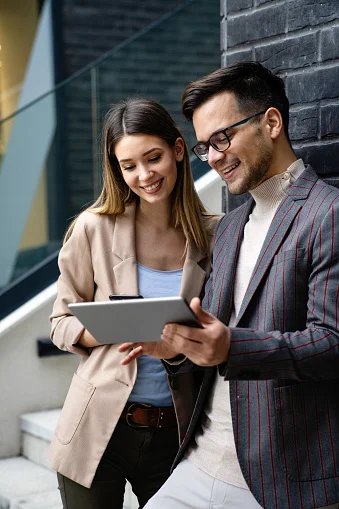 What translates documents better?
PDFT possesses a clear advantage over Google Translate, particularly when it comes to dealing with the intricacies of language. Language is a complex artificial system with numerous grammatical rules, idiomatic expressions, cultural subtleties, and a myriad of other elements that Google Translate does not consistently translate accurately.
In contrast, PDFT takes a substantial step forward in offering the most suitable translations, with the goal of fully comprehending and accurately reproducing the nuances of language. PDFT acknowledges that language encompasses more than just words; it represents a dynamic, nuanced method of communication. PDFT's dedication to capturing these complexities establishes it as the preferred choice for individuals in search of translations that transcend the literal words, effectively conveying the true essence of a message.
Translation has become easier
Ready to translate?
Let's begin!