Do you need a Hebrew translation quickly?
If you are in need of document translation, your search ends here! Pdftranslator is an online platform that provides a convenient solution for converting PDF files of any size into the language of your choice, ensuring fast, accurate, and cost-effective results.
With the help of our cutting-edge machine learning technology, you can instantly translate files in different formats such as Powerpoint, Excel, Word, and PDF. Additionally, our software excels in delivering precise translations from English to Hebrew and vice versa, making it particularly useful for those seeking translation services related to Israel.
Do you need to translate a scanned document or image right now?
Get started immediately!
How to instantly translate any document into any language?
Experience seamless Hebrew-to-English translation with Pdftranslator. Our web-based platform offers a reliable and efficient solution for converting Hebrew documents into English. From legal contracts to literary works, our advanced machine learning technology ensures accurate and precise translations. Say goodbye to language barriers and confidently access Hebrew content in English.
Whether you're a student, professional, or language enthusiast, Pdftranslator is your trusted tool for unlocking the treasures of Hebrew language and culture. Expand your horizons and explore the richness of Hebrew texts with the convenience of Pdftranslator's user-friendly interface and reliable translation services.
How to quickly translate a PDF file?
Follow 4 simple steps to get a document translation.
Create a free account on PDF Translator.
 Choose a file.
 Select languages.
 Upload the file and get the language translation.
The translation process will begin, and the status will change to "Processing." Please wait a moment, and a page to download the finished file will appear. Click the "Download" button and save the translated file.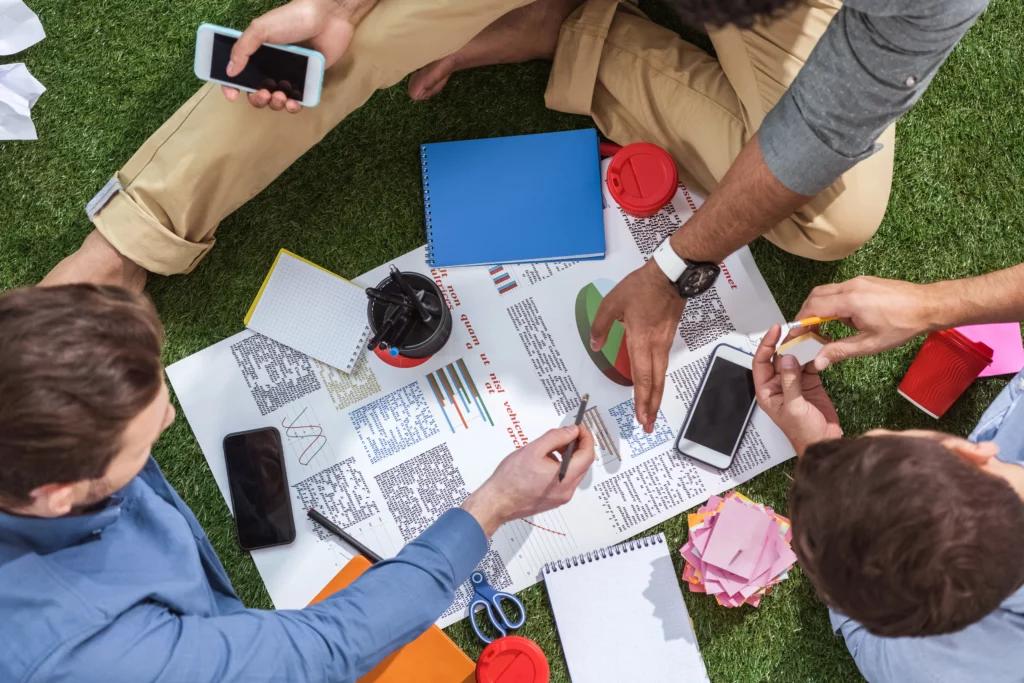 What is Better Suited for Translating Files?
PDFT offers clear advantages over Google Translate, particularly in mitigating the challenges associated with translation quality. Google Translate's quality tends to deteriorate as the volume of text increases, resulting in translations that are less coherent and less accurate. Furthermore, Google Translate relies on a less comprehensive and occasionally lower-quality dictionary, leading to subpar translations, especially for less common languages or specialized terminology.
Another significant drawback of Google Translate is its inconsistency in generating coherent and contextually relevant text. In contrast, PDFT maintains a more consistent level of translation quality, irrespective of text volume. It leverages a robust and comprehensive dictionary to ensure precise translations.
Reviews from our happy customers
What are people saying about the Pdf Translator?
Pdftranslator is an excellent tool for text translation. Its advanced machine learning software ensures accurate and reliable translations across various languages. With its user-friendly interface and efficient translation capabilities, Pdftranslator is a valuable resource for anyone in need of quick and high-quality document translation.
Translation is made easy with Pdftranslator. Its intuitive interface and reliable translation algorithms ensure accurate and efficient conversion of text from one language to another.
At our company, we understand the importance of accurate and reliable text translation, which is why we highly recommend Pdftranslator. Trust Pdftranslator to provide you with quick and high-quality translations, giving your company a competitive edge in the global market.
Sign up for a free account and start translating your documents today!