Do you need a Latin translation quickly?
The Latin language, a cornerstone in the history of human communication, has significantly influenced numerous scientific fields, including medicine, biology, astronomy, physics, anatomy, and archaeology. Owing to its long-standing usage in science and medicine, Latin has become an international language for precise definitions and nomenclature. Today, many terms that scientists and medical professionals use worldwide trace their roots back to Latin.
In this context, the role of neural networks in language translation has become increasingly important. Neural networks can translate Latin text into any global language with remarkable accuracy. These advanced artificial intelligence systems learn from vast amounts of data, making it possible to understand the context and nuances of the Latin language. As a result, they can translate intricate Latin terminologies used in various scientific fields into any language, providing invaluable assistance to researchers and professionals worldwide.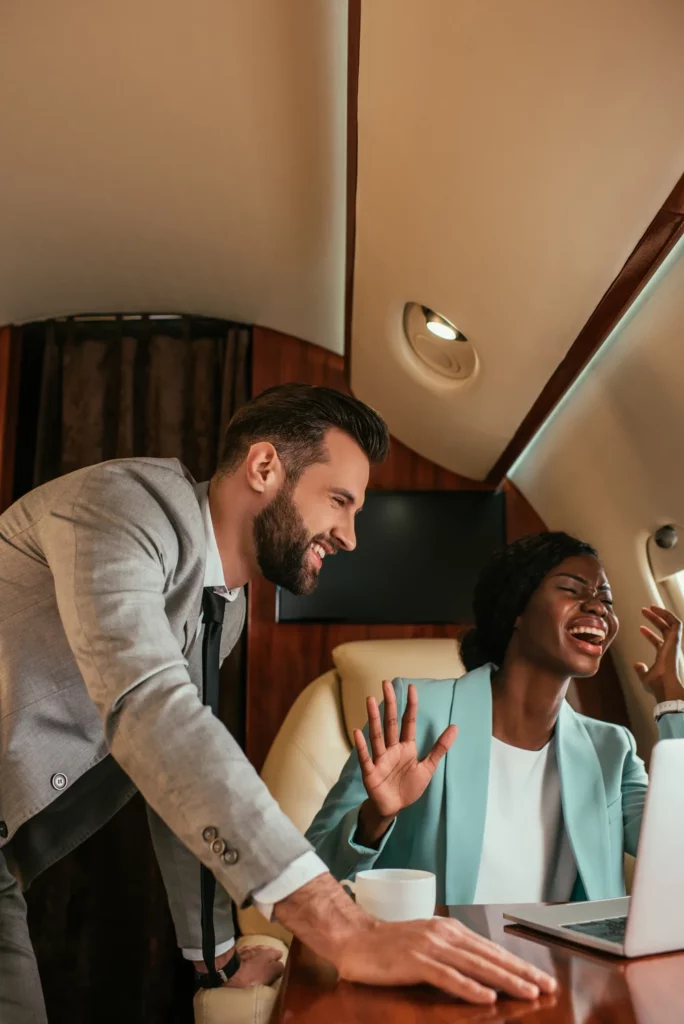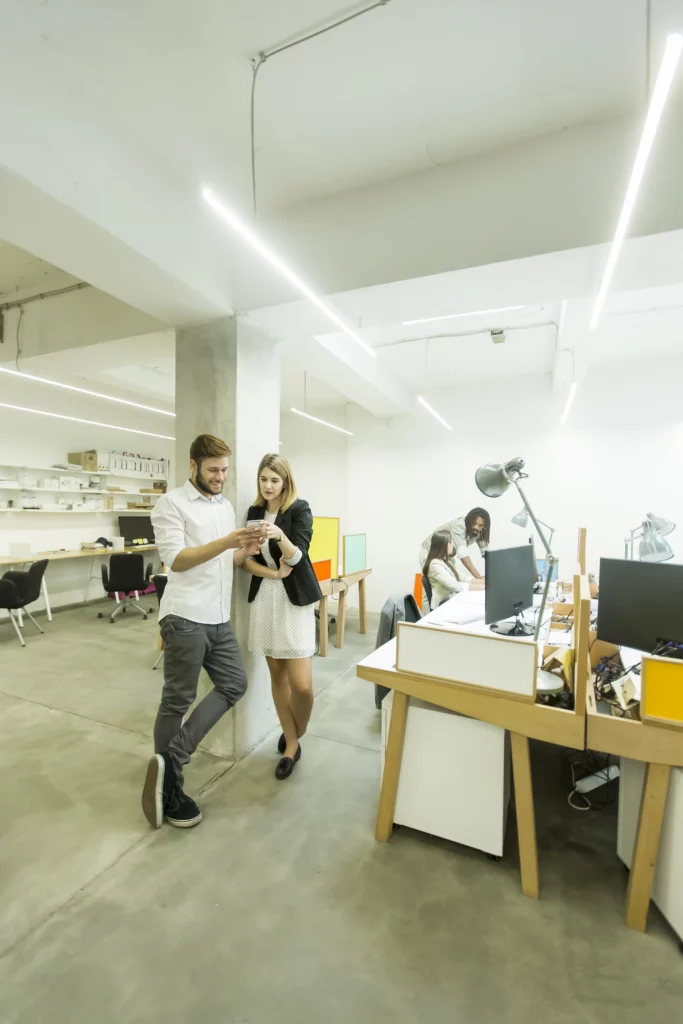 Do you need a translation from Latin to English?
While Latin is no longer a spoken language, its influence continues to resonate powerfully across various fields, especially in science, education, culture, and religion. PDFT.AI, an advanced language translation service, acknowledges the language's enduring relevance, offering precise translations from Latin to English and from English to Latin.
This groundbreaking service utilizes cutting-edge artificial intelligence technologies and neural networks to ensure accurate translations. It allows users to delve into the wealth of knowledge encapsulated in Latin texts, making the classical world accessible to the modern one. With PDFT.AI, no Latin text is beyond comprehension, be it an ancient manuscript, a scientific paper, or an educational resource.
Do you need to translate a scanned document or image right now?
Get started immediately!
Latin literature, with works by ancient Roman authors like Cicero, Virgil, Ovid, and Juvenal, forms a crucial part of the world's literary culture. Understanding Latin literature opens a window to appreciate the cultural heritage of Ancient Rome, resonating its wisdom, philosophies, and values through time.
PDFT.AI, a powerful translation service, brings this treasure trove closer to the global audience. Harnessing advanced artificial intelligence, PDFT.AI translates Latin literature into any language with remarkable accuracy, ensuring the preservation of its nuances and richness.
Through PDFT.AI, the eloquence of Cicero's oratory, the epic narratives of Virgil's "Aeneid," the lyrical elegance of Ovid's "Metamorphoses," and the satirical wit of Juvenal's verses come alive to readers worldwide. This allows a broader audience to access, appreciate, and continue the dialogue with these masterpieces of human thought and expression.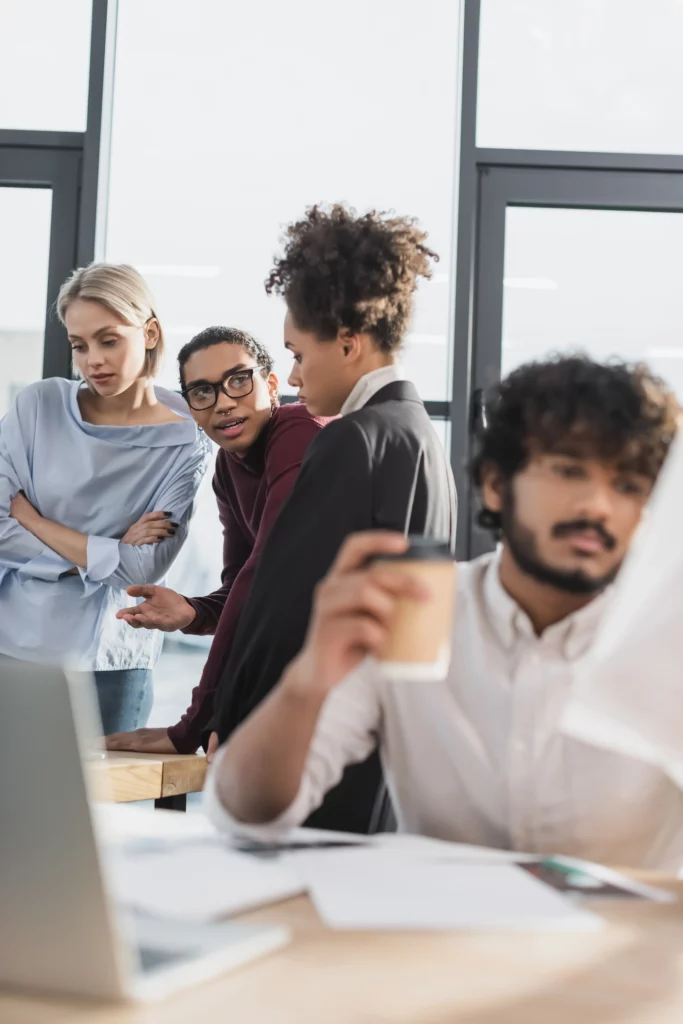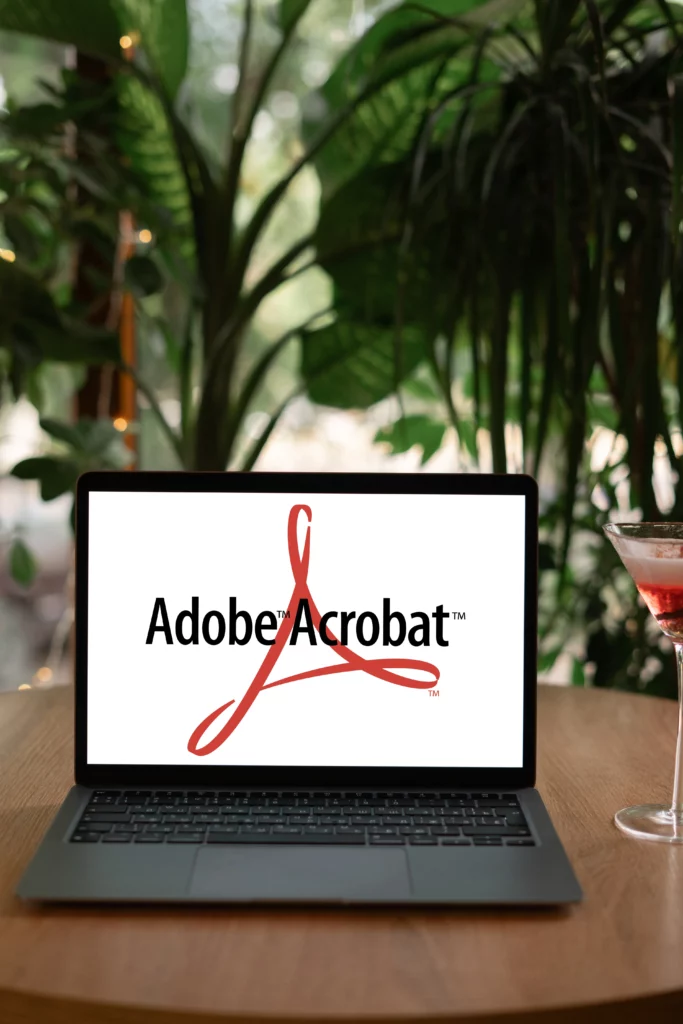 How to instantly translate any document into any language?
Latin, the language of ancient Rome, holds a pivotal role in various academic and professional fields. Despite its classification as a 'dead' language, it remains an integral part of our world, particularly in areas like medicine and classical studies.
Translating Latin educational literature or medical documents can be challenging. However, PDFT.AI simplifies this process, enabling accurate translations into any language. To use the service, all you need is a scanned copy or a photograph of the text. Upload the file to PDFT.AI, and it instantly gets to work. It's as straightforward as that. The service swiftly processes the information and provides an accurate translation.
What is Better Suited for Translating Files?
In the realm of online translation, PDFT confidently positions itself above Google Translate. One major advantage of PDFT is its provision of free translations for set volumes, greatly benefiting a multitude of users. Additionally, its adaptive discount structure grants both sporadic and consistent users notable cost reductions, enhancing the worth of each translation endeavor.
However, what genuinely underscores PDFT's uniqueness is its continuous support system. Users are guaranteed dedicated help 24/7, with swift resolutions to all inquiries and issues. PDFT delivers more than just translations; it builds a foundation of trust through its all-encompassing offerings.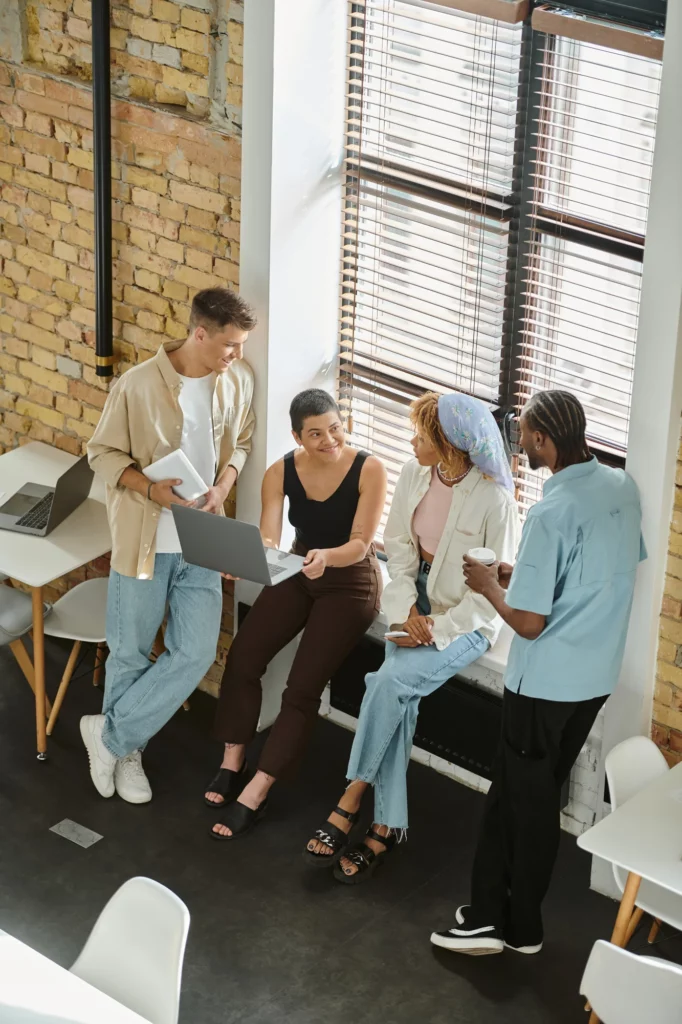 Reviews from our happy customers
What are people saying about the PDFTranslator?
Getting a job opportunity in another country was a dream come true, but the paperwork involved seemed like a nightmare. Thankfully, I discovered PDFT.AI, the ultimate tool for document translation.
With its lightning-fast document translation, I can now effortlessly communicate with international clients and partners.
As a language enthusiast, I can't express how thrilled I am with PDFT.AI! Its ability to translate texts from various languages to my native tongue is simply astounding.
Translation has become easier
Ready to translate?
Let's begin!