Do you need a Romanian translation quickly?
Translating between Romanian and English is a complex process, laden with unique linguistic challenges. With PDFT, powered by advanced neural network technology, this task has become significantly streamlined and more accurate, setting new standards for digital translation services.
Enter neural networks and the transformative Pdftranslator service. Neural networks, mirroring the architecture of the human brain, allow AI to learn from experience. This ability is remarkably effective when applied to language translation, as it enables the system to understand and adapt to the unique complexities of Romanian and English.
PDFT.AI leverages this technology to provide highly accurate and swift translations. Users can upload a PDF in either English or Romanian, and the system rapidly generates a translation, taking into account the context, grammar, and syntax of the text. By focusing on the semantics of the language rather than just literal meanings, the result is a translation that captures the intended message accurately and naturally.
Do you need to translate a scanned document or image right now?
Get started immediately!
How to quickly translate a PDF file into any language?
Follow 4 simple steps to get a document translation.
Create a free account on PDF Translator.
Choose a file.
Select languages.
Upload the file and get the language translation.
The translation process will begin, and the status will change to "Processing." Please wait a moment, and a page to download the finished file will appear. Click the "Download" button and save the translated file.
Google Translate for documents
PDFT outshines Google Translate in several key ways, offering distinct advantages. One of its standout features is the ability to translate less commonly spoken languages, catering to a diverse global audience. Unlike Google Translate, PDFT doesn't limit users by language, ensuring access to translations in even the most obscure dialects.
Furthermore, PDFT's superiority becomes evident with its absence of restrictions on text volume and electronic formats. Users can translate extensive documents, PDFs, images, and more without any constraints, making it a versatile and accommodating tool for a wide range of translation needs.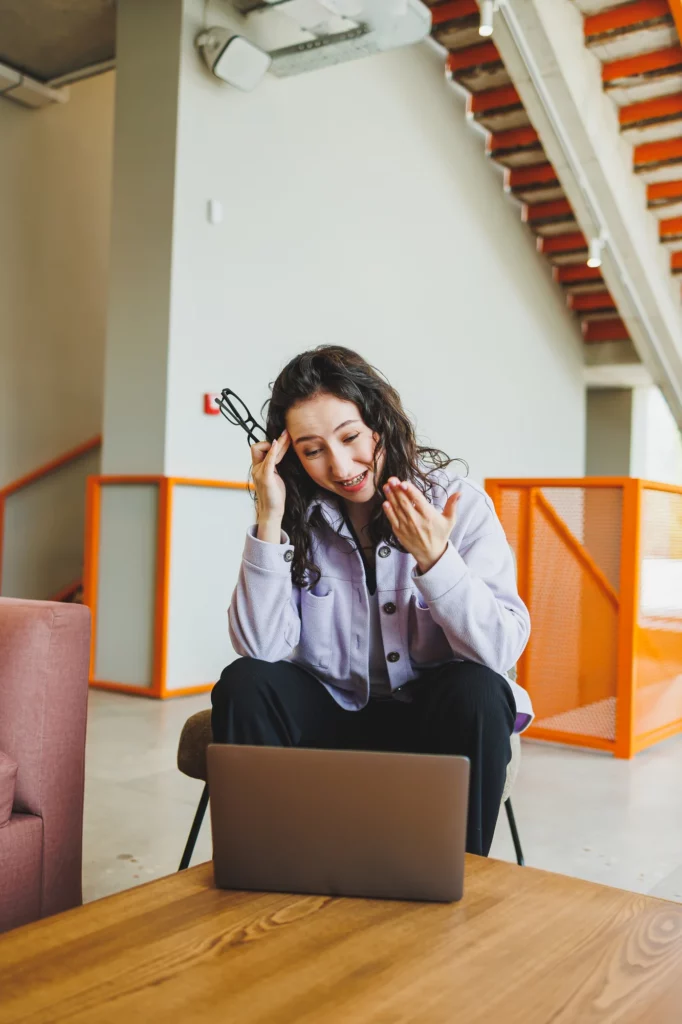 Reviews from our happy customers
What do people say about the PDF translator?
I've used Pdftranslator several times now and I'm always impressed by the results. It's super simple to use and provides accurate translations quickly. The service definitely makes my life easier when dealing with foreign language documents.
Pdftranslator translates documents seamlessly and saves me tons of time. I would highly recommend it to anyone who needs quick and reliable translations into English.
As a frequent user of Pdftranslator, I can vouch for its effectiveness. It takes the guesswork out of translating documents into English, making it a fantastic tool. If you're in need of a solid translation service, this is definitely one to consider.
Translation has become easier
Ready to translate?
Let's begin!