Do you need a Greek translation quickly?
Navigating the challenges of translating Greek to English is a nuanced task, especially when it comes to various document types in business, relocation processes, and other circumstances. The innovative use of neural networks by Pdftranslator offers a unique solution, with impressive benefits that far exceed traditional methods.
Greek, with its distinct alphabet and rich linguistic history, differs substantially from both English. Whether it's business contracts, immigration paperwork, or personal correspondence, the translation needs to be not just linguistically accurate, but culturally sensitive too. This balance can be tough to achieve without expert knowledge.
Harnessing the learning capabilities of neural networks, Pdftranslator offers a powerful and user-friendly platform that bridges these linguistic gaps with remarkable efficiency. Moreover, the system learns from any mistakes and continually improves its performance. Its 24/7 availability ensures that time-sensitive documents can be translated promptly, making it an invaluable tool for individuals and businesses alike.
Do you need to translate a scanned document or image right now?
Get started immediately!
How to instantly translate any document into any language?
In a world increasingly driven by digital transformation, the translation of scanned documents into any language has become a critical requirement for cross-cultural communication. The landscape of Greek document translation has been significantly transformed by the advent of artificial intelligence, particularly in the form of neural networks, and Pdftranslator is at the forefront of this change.
Having a rich experience of 7 years in the field, Pdftranslator has established itself as a pioneer, breaking the barriers of language and format. The platform's capability spans a range of formats including Excel, InDesign, Adobe PDF, and PowerPoint. The neural network-based engine not only translates scanned text accurately but also preserves the formatting of the original document, thereby ensuring a seamless transition from one language to another.
How to quickly translate a PDF file into Greek?
Follow 4 simple steps to get a document translation.
Step 1. Create a free account on PDF Translator.
Step 2. Choose a file.
Step 3. Select languages.
Step 4. Upload the file and get the language translation.
The translation process will begin, and the status will change to "Processing." Please wait a moment, and a page to download the finished file will appear. Click the "Download" button and save the translated file.
Comparison with Google Translate
PDFT clearly stands out as the preferred choice over Google Translate for several compelling reasons. One notable distinction is Google Translate's restriction to translating text solely in plain textual format, which presents substantial challenges when it comes to translating PDFs and a variety of other file types.
For individuals in search of a comprehensive and flexible translation solution, PDFT's capacity to handle a wide range of file formats positions it as the top choice, effectively overcoming the limitations inherent in Google Translate.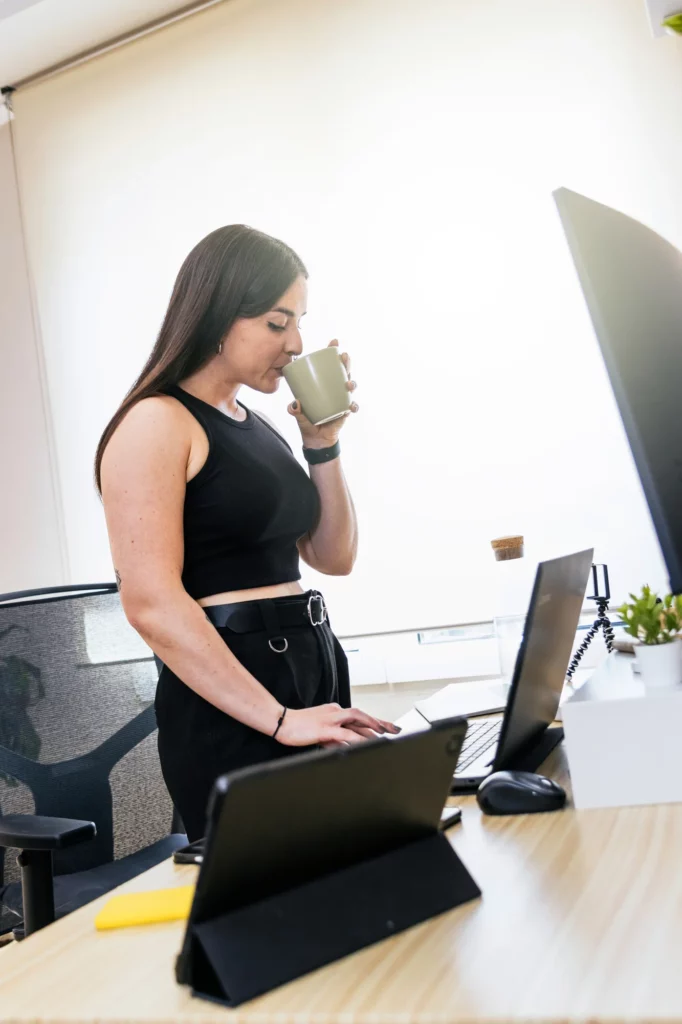 Reviews from our happy customers
What are people saying about the PDF-Translator?
I've been using Pdftranslator for quite a while now, and I have to say, it's genuinely impressive. The translations are top-notch, and the service is super user-friendly. It's definitely one of the best tools out there for anyone who regularly needs translations into English."
The use of neural networks for translating into different languages has exceeded my expectations.They not only deal with a wide range of languages, but also capture the subtle nuances that are often lost in traditional translation methods. It's revolutionary.
I've been consistently impressed with Pdftranslator's ability to handle various languages. The service is quick, reliable, and the translations are spot on. For anyone working with multiple languages, this tool is a must-have.
The intelligent translation algorithms of PDF-Translator provide an accurate translation of your document's language. Unlike human translators, our online software is accessible 24/7 and can translate your document in a matter of seconds.
It's incredibly accessible
A regular translation of your text to another language can take hours or even days, and the costs can be excessive when using a human translator. Try an alternative, our software is capable of translating essays and reports of any complexity, making it an ideal option. 
Translation has become easier
Ready to translate?
Let's begin!