Do you need a Japanese translation?
The landscape of language translation is being reshaped by the advent of neural networks, a striking example of which is the automated translation of Japanese, a notably complex language. The intricate structure of Japanese, with its three writing systems and context-based grammar, presents a significant challenge for human translators.
The PDFT translation system is built on artificial intelligence and utilizes vast knowledge bases, equipped with self-learning algorithms that continually enhance translation accuracy.
Translate your files from English to Japanese and back without any hassle. The Japanese language is becoming increasingly popular for global communication.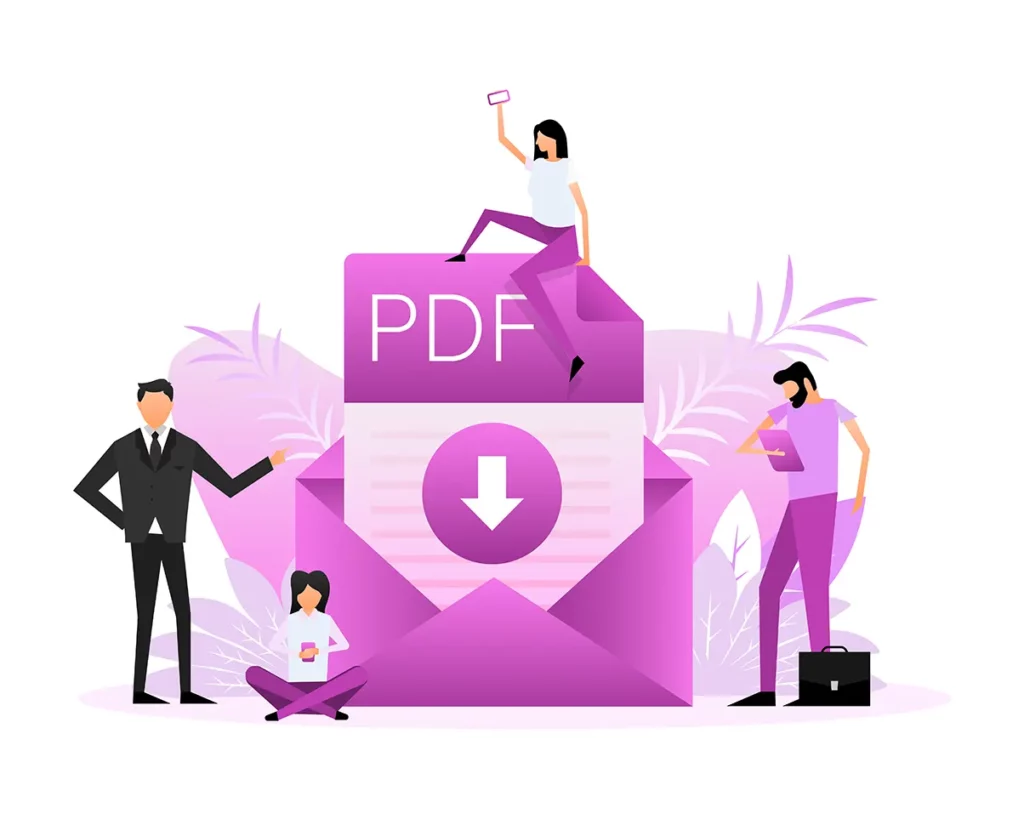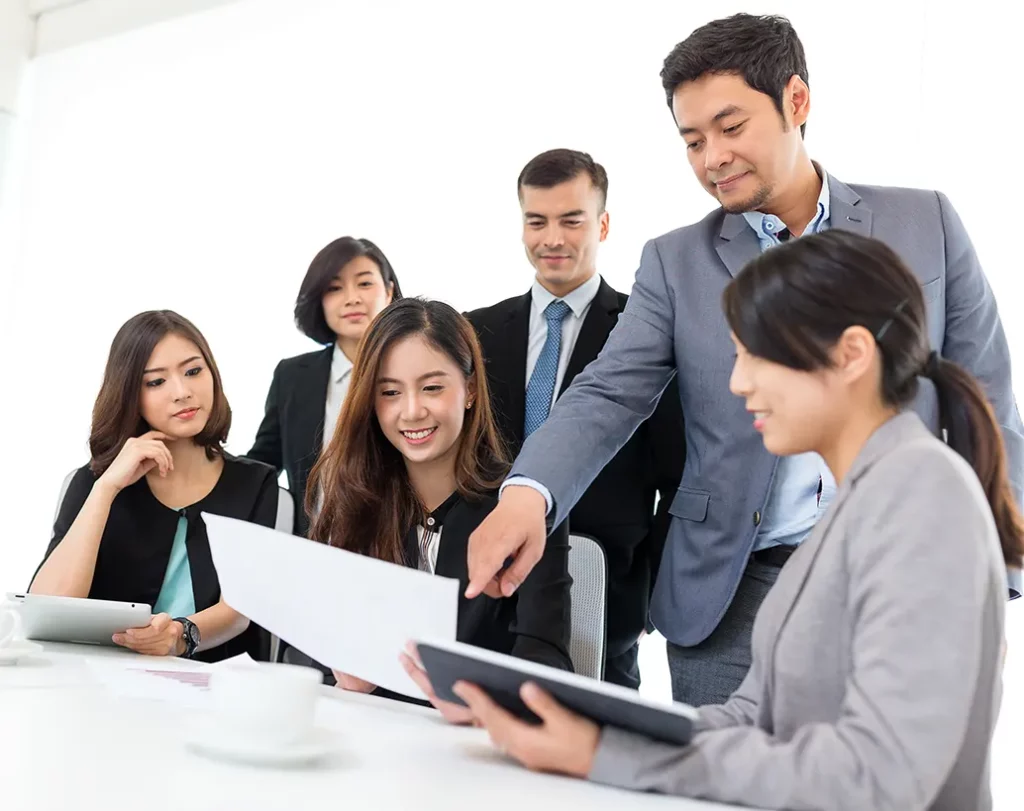 How do I start the translation process?
Whether you are translating text from English to Japanese or vice versa, Pdftranslator has made this process faster, simpler, and more reliable. This is a testament to how neural networks are making even the most complex languages accessible to the world.
Follow 4 simple steps to get a document translation.
Step 1. Create a free account on PDF Translator.
Step 2. Choose a file.
Step 3. Select languages.
Step 4. Upload the file and start the translation process.
Please wait a moment, and a page to download the finished file will appear. Click the "Download" button and save the translated file.
How to instantly translate any type of document into any language?​
Pdftranslator stands out for its capacity to translate Japanese, known for its complexity, into multiple languages across a variety of formats including Word, PDF, Excel, JPG, BMP, and PNG.
Leveraging advanced neural network technology, Pdftranslator can accurately interpret and translate both textual and graphic content within these formats. Whether it's a Word document filled with Japanese text, a PDF with embedded images, an Excel file with data entries, or even image files like JPG, BMP, or PNG containing Japanese script, Pdftranslator handles them with ease and precision.
Its powerful algorithms ensure that no nuance or detail in the Japanese language is missed or misrepresented. This robust capability, coupled with a user-friendly interface, positions Pdftranslator as a leading tool in breaking down language barriers, making the intricacies of the Japanese language more accessible and understandable than ever before.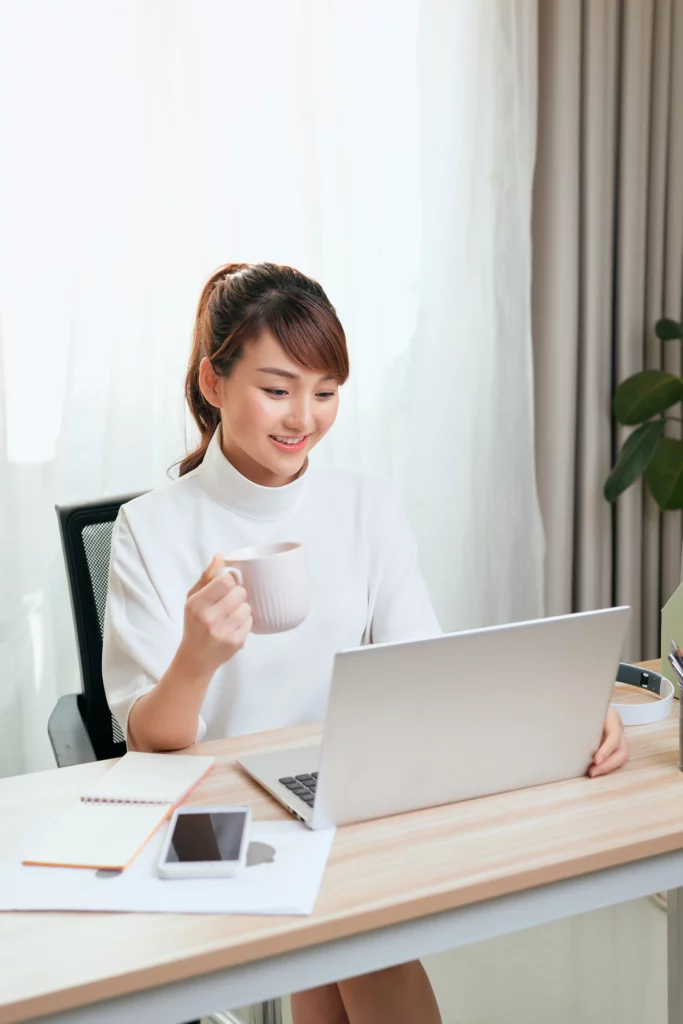 Google Translate for documents
In contrast to Google Translate, which imposes limitations on the number of characters for translation, PDFT enables users to translate extensive texts without any restrictions. This adaptability proves especially beneficial when handling lengthy documents, reports, or research papers.
Furthermore, PDFT's capacity to identify and translate content from various electronic formats distinguishes it from others. Whether you possess a PDF, Word document, or any other digital file, PDFT effortlessly processes and translates the content, eliminating the necessity for manual data input or format conversion.
Reviews from our happy customers
What are people saying about the PDF Translator?
Even translating complex languages is no biggie with this tool. It's definitely made my life easier.
Never thought I'd find a translation service as user-friendly and accurate as Pdftranslator. It handles multiple formats seamlessly, and the translated output is always on point. It's a real time-saver!
Whether you're translating simple text or complicated graphics, it's got you covered. The user interface is super intuitive, and the translations are consistently reliable. Truly a one-stop solution for all your translation needs.
Translation has become easier
Ready to translate?
Let's begin!