Multilingual Translation Service
Looking for translations of English documents online? Then PDFT is an online service that offers you the possibility to translate PDF files quickly and efficiently. The results are powered by a state-of-the-art modern algorithm that delivers accurate translations for a low price per page.
We know how difficult it can be to find freelancers or companies to help translate your important documents to English. Not only does it take time to find the right people, it also takes time and effort to communicate back and forth to agree on a schedule, price and quality.
Say hello to PDFT, the last translator you will ever need for your online English documents!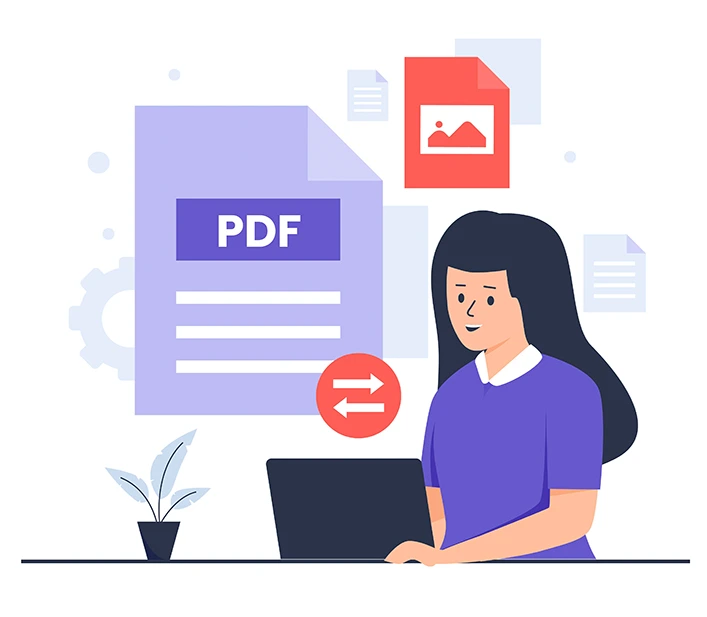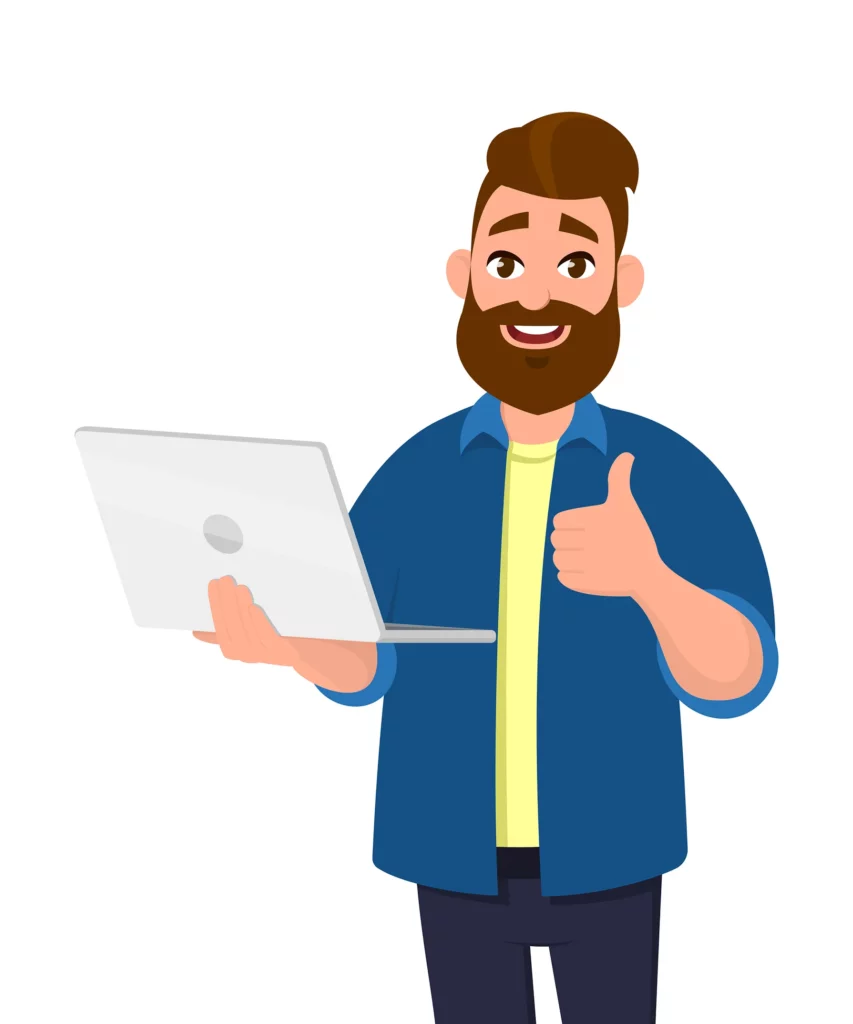 In the era of artificial intelligence, Neural Network Translation Services (NNTS) have revolutionized communication, exhibiting certain advantages over traditional human translators. NNTS employ deep learning technologies to accurately translate texts between languages. These systems are trained on vast datasets, enabling them to understand and reproduce the nuances of languages, idioms, and cultural contexts.
Speed is one significant advantage of NNTS. Unlike human translators, these services can process large volumes of text instantaneously, making them ideal for time-sensitive tasks.
Where can I translate digital documents?
Your documents can be easily and quickly translated into English. Our language translation service can translate any PDF file into English or from it with the highest accuracy and high readability. This allows you to be more effective at work, at home, or anywhere in between.
Pdftranslator operates right in your web browser and accepts PDF files from one to a thousand pages (up to 1000 separate pages in 1 document), as well as large-size files.
You will be able to translate presentations and manuals with a large number of images right now without changing the layout, without the need to edit the graphics.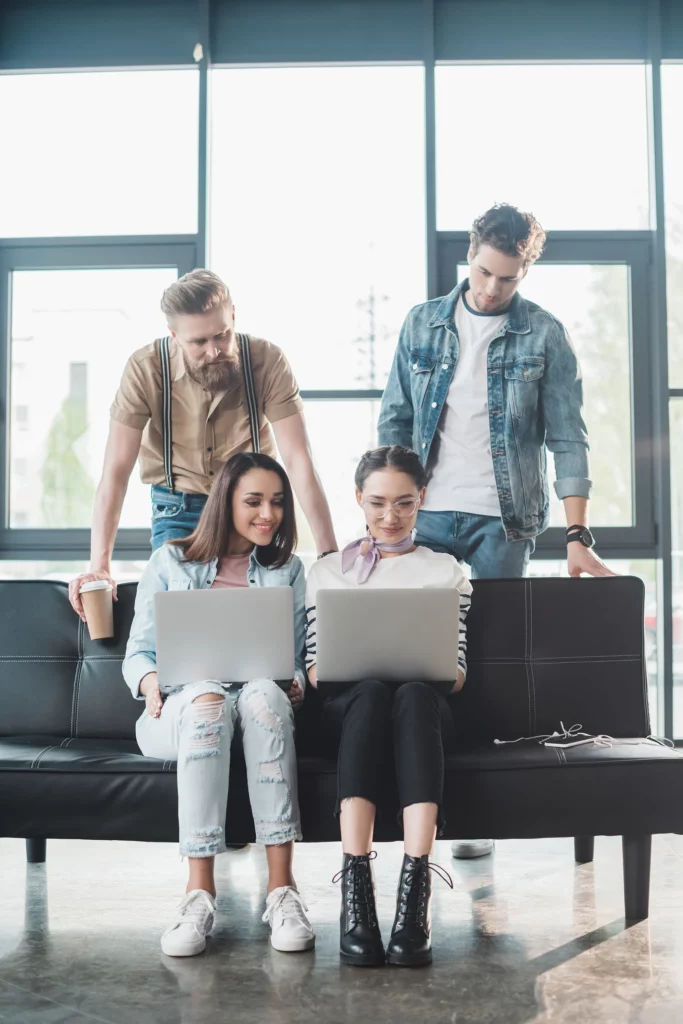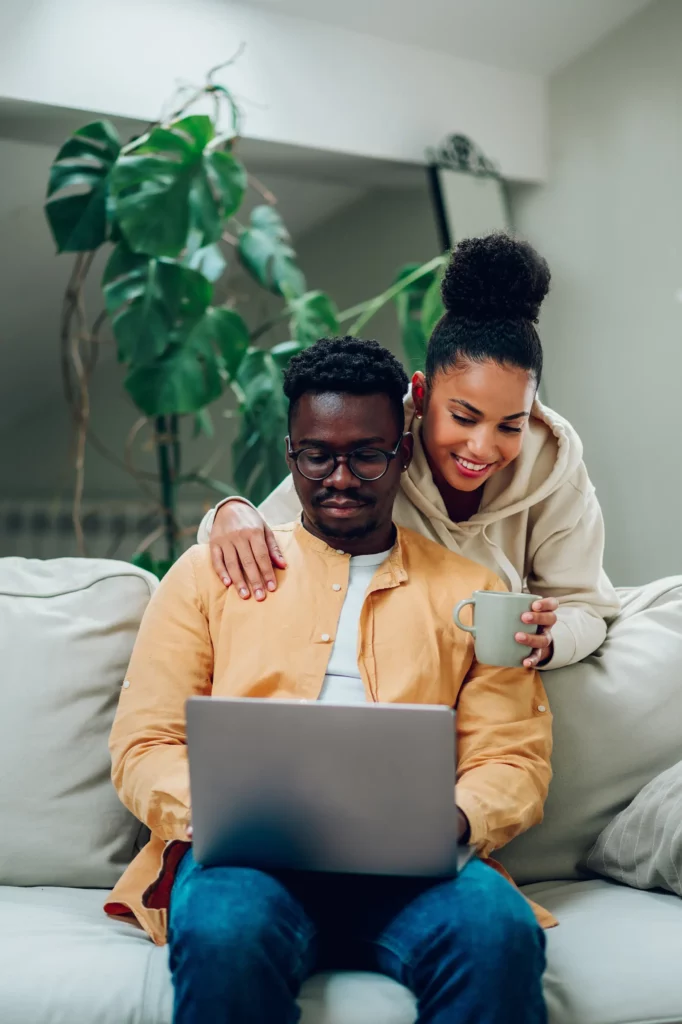 How to translate documents
using AI?
If you are looking for a high quality online file translation service, then look no further than Pdftranslator. We have made it as convenient as possible to have your English documents translated. Just follow these steps and receive your high quality results, almost instantly!
Scroll to the top of the webpage, and click on the blue "Translate a file" button.
Next, you can drag or drop your files into the browser window, or browse your local computer to search for the files manually.
Next, select the original (source) language, and the target language that you wish the text to be translated to.
Click the green "Upload" button.
Wait until the file has been uploaded, and our service has processed the translation.
Business English translator
Pdftranslator also works as a legal document translator, where you can translate anything for your business, including your business plans, marketing materials, financial reports, employee contracts, sales agreements, website content, product descriptions, press releases.
Use PDFT to save time and money on external translating services, and get back to doing what you do best. Our service provides an effective way of communicating with your international customers, and our highly optimized machine learning algorithms are able to understand a large number of different languages and technical terms.
So try it out today for yourself, and see why so many people use our service every day!
You do not need to download any apps or software, you can translate all your files directly in the browser. Our pricing scheme is transparent and easy to understand, and you never pay for more than you use.
Translation has become easier
Ready to translate?
Let's begin!